YIB [yib]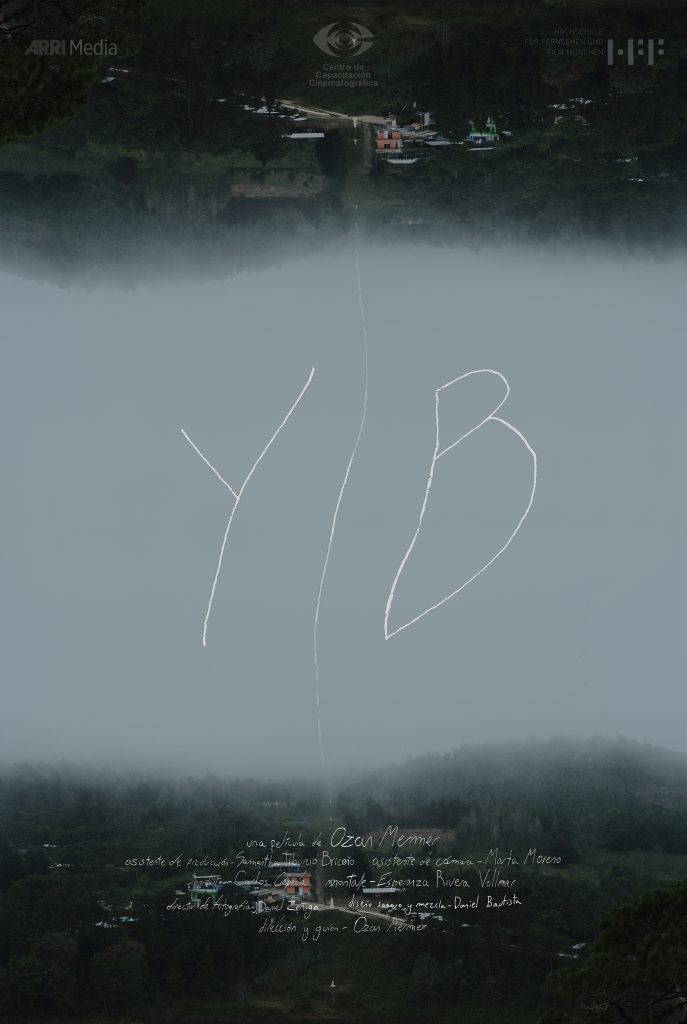 October 12, 2019 / Spanish Chuj-Maya / 65 min
A children's choir offers new directions to a Mayan community artificially divided years ago by the Mexican-Guatemalan border in this documentary that focuses primarily on the experiences of two young indigenous girls who find identity through song.
Podcast Episodes: https://ic.byu.edu/week-5-yib/
Lectures: https://ic.byu.edu/malcolm-miguel-botto-hortal-borders-and-identity-construction-in-the-docufilm-yib-roots/
IMDB Movie Page: https://www.imdb.com/title/tt10168866/
The trailer below is provided for reference and connects to a non-BYU site. International Cinema is not responsible for the content.
Screened Semesters: