Yellow Earth [Huang tu di]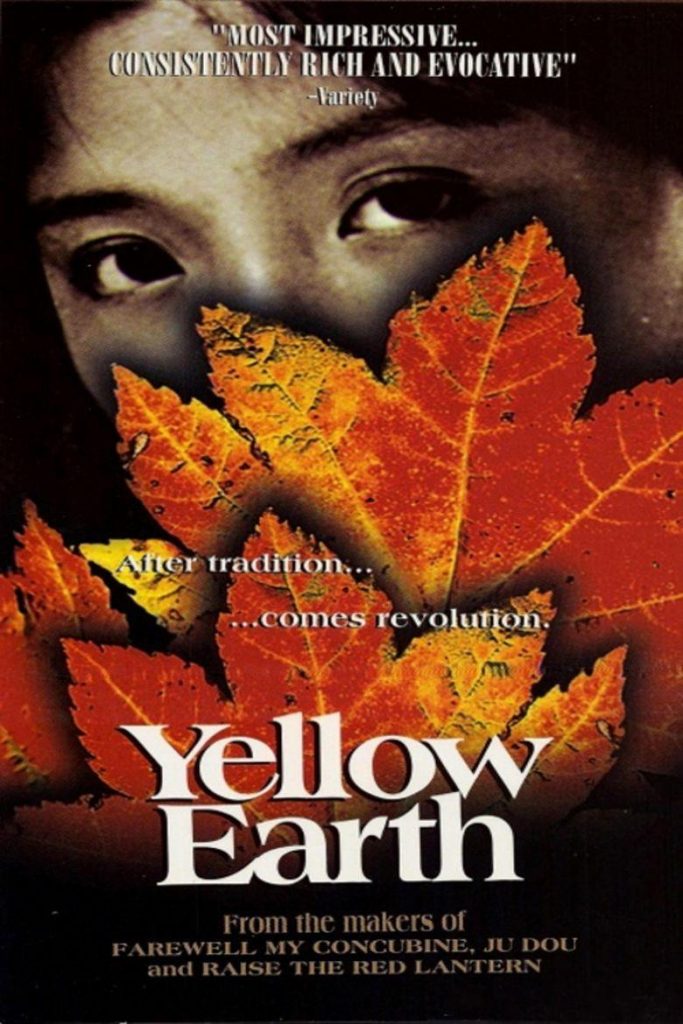 August 19, 1984 / Mandarin / 89 min.
A communist soldier is sent to a remote village to collect songs as part of the army's plan to use regional music to boost the morale of the infantry. This scathing critique of the Communist Party's abandonment of the rural class, is now one of the most recognizable Chinese films.
IMDB Movie Page: https://www.imdb.com/title/tt0087433/
The trailer below is provided for reference and connects to a non-BYU site. International Cinema is not responsible for the content.
Screened Semesters: