Yalda, a Night for Forgiveness [Yalda]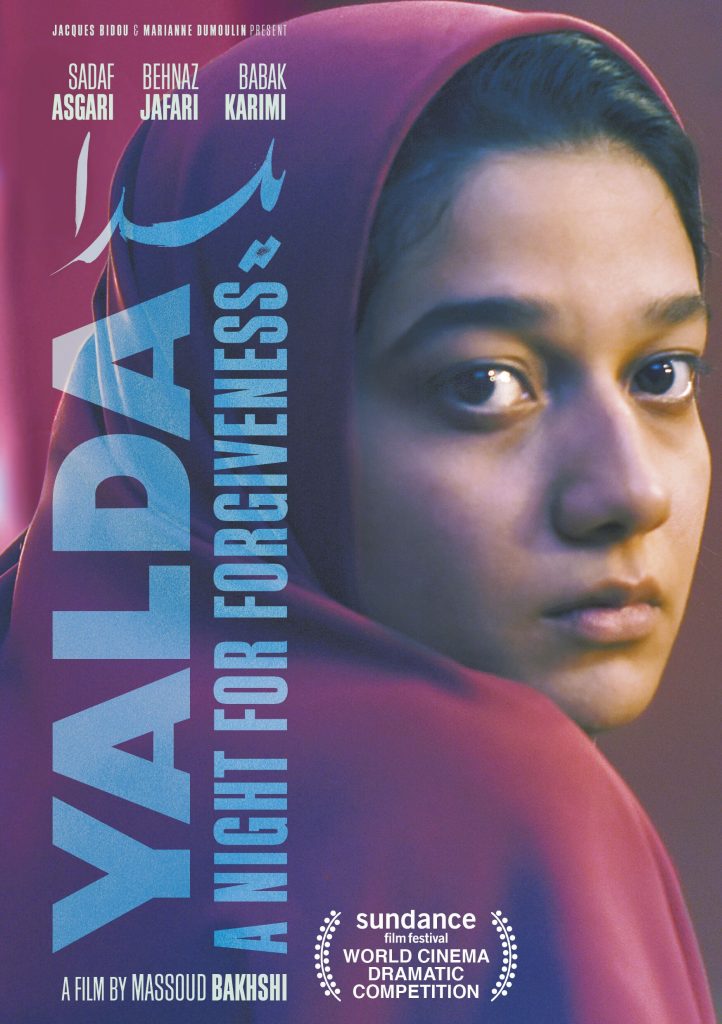 February 1, 2019 / Persian / 89 min.
A young woman convicted of murdering her husband appears on a popular television show where she pleads her case. Viewers of the show can text in their opinions and have a real possibility of changing her conviction. Based on a true story.
IMDB Movie Page: https://www.imdb.com/title/tt9834492/
The trailer below is provided for reference and connects to a non-BYU site. International Cinema is not responsible for the content.
Screened Semesters: