What Will People Say [Hva vil folk si]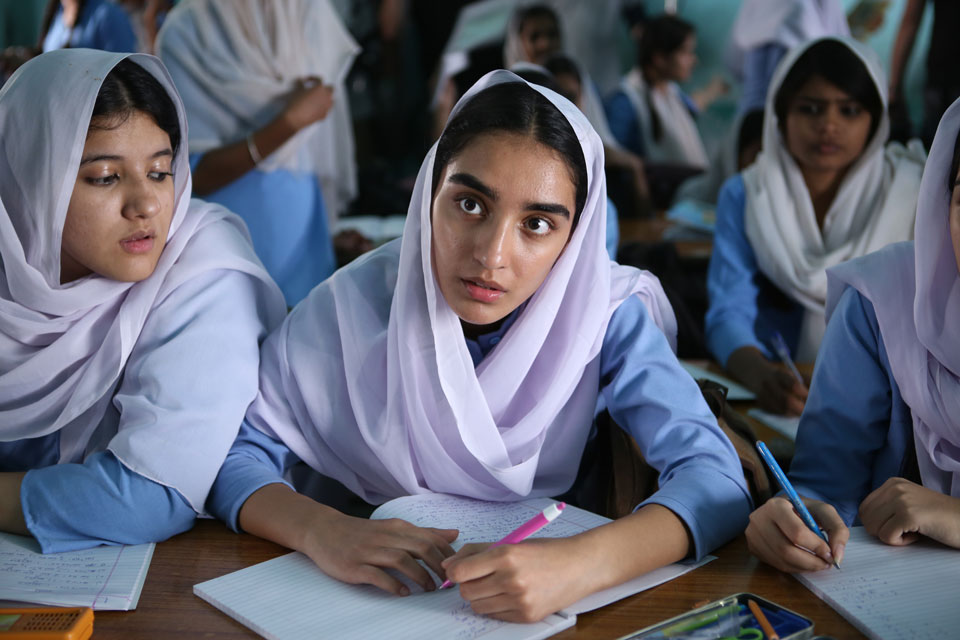 January 21, 2017 / Norwegian Urdu / 107 mins
Outside her traditional Pakistani home, Nisha acts like a typical Norwegian teenager, but when her father finds her with her boyfriend, she is sent to family in Pakistan to adapt to her parents' culture in this exploration of the clash of generations and cultures in a globalized world.
IMDB Movie Page: http://www.imdb.com/title/tt7213936/?ref_=nv_sr_1
The trailer below is provided for reference and connects to a non-BYU site. International Cinema is not responsible for the content.
Screened Semesters: