The 400 Blows [Les quatre cents coups]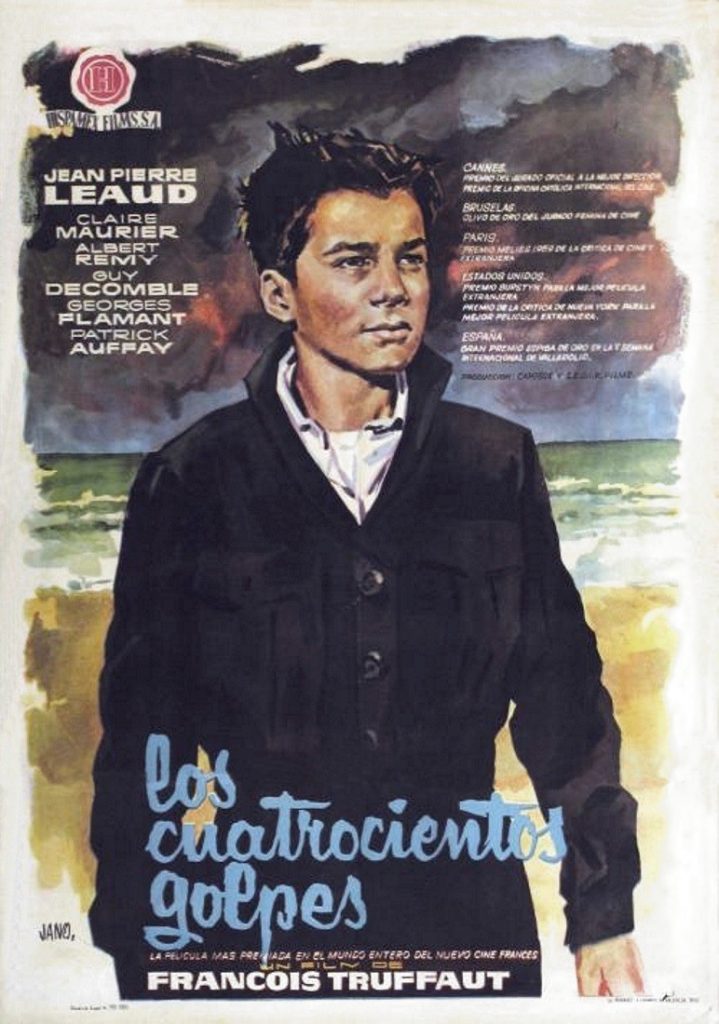 May 4, 1959 / French English / 99 mins
Often considered one of the best films in the history of French cinema, Truffaut's critical look at a rebellious boy, his heavy-handed teachers, and his negligent parents helped give birth to the French New Wave of film.
IMDB Movie Page: http://www.imdb.com/title/tt0053198
The trailer below is provided for reference and connects to a non-BYU site. International Cinema is not responsible for the content.
Screened Semesters: