Supa Modo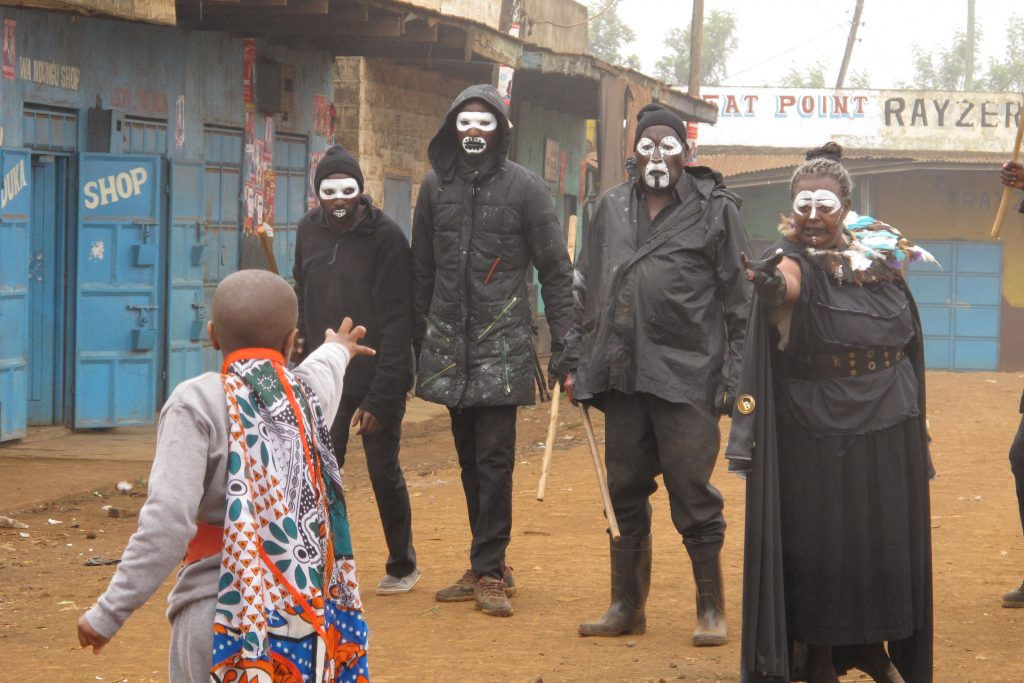 December 4, 2018 / Swahili Kikuyu / 74 min
Jo, a witty 9-year old terminally ill girl, goes back to her rural Kenyan village to live out the rest of her short life. Her only comfort is her dream of being a superhero, which proves to be something her saucy sister, overprotective mother, and entire village of Maweni think they can fulfill through the magic of film.
Listen to an introduction to Supa Modo by IC directors on the IC podcast "From the Booth" Fall 2019 episode 12.
For a discussion of this film, listen to the "From the Booth" a podcast hosted by co-directors Chip Oscarson and Marc Yamada Fall 2019, Episode 13.
IMDB Movie Page: http://www.imdb.com/title/tt7772412/
The trailer below is provided for reference and connects to a non-BYU site. International Cinema is not responsible for the content.
Screened Semesters: