Supa Modo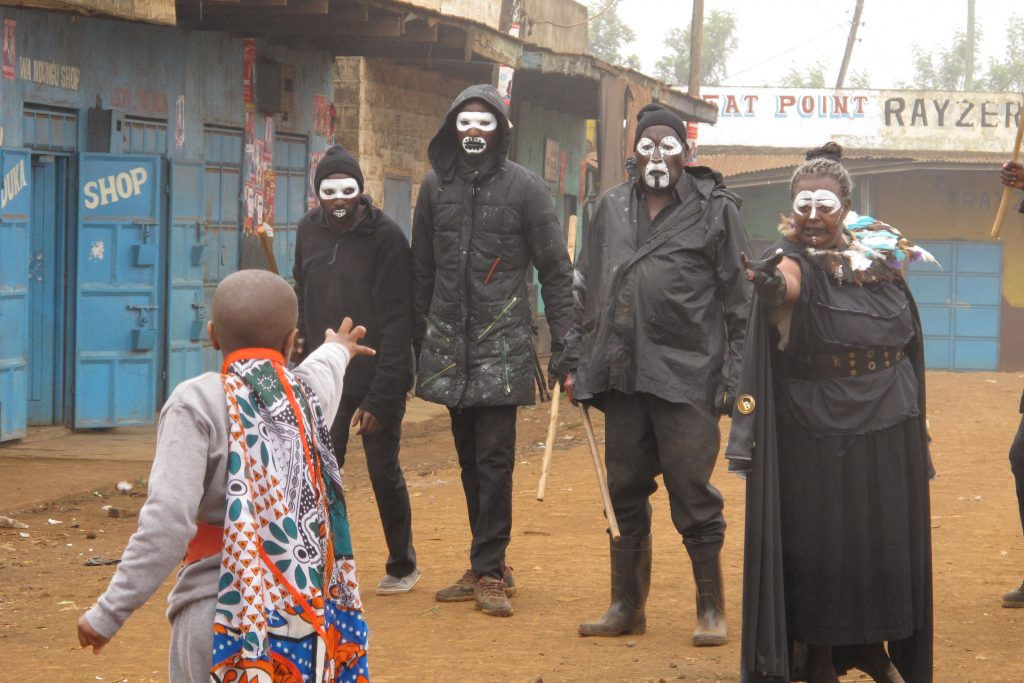 December 4, 2018 / Swahili Kikuyu / 74 min
In Kenya, a young girl's desire to become a superhero is challenged by a terminal illness. 
Listen to an introduction to Supa Modo by IC directors on the IC podcast "From the Booth" Fall 2019 episode 12.
For a discussion of this film, listen to the "From the Booth" a podcast hosted by co-directors Chip Oscarson and Marc Yamada Fall 2019, Episode 13.
IMDB Movie Page: http://www.imdb.com/title/tt7772412/
The trailer below is provided for reference and connects to a non-BYU site. International Cinema is not responsible for the content.
Screened Semesters: