Summer Interlude [Sommarlek]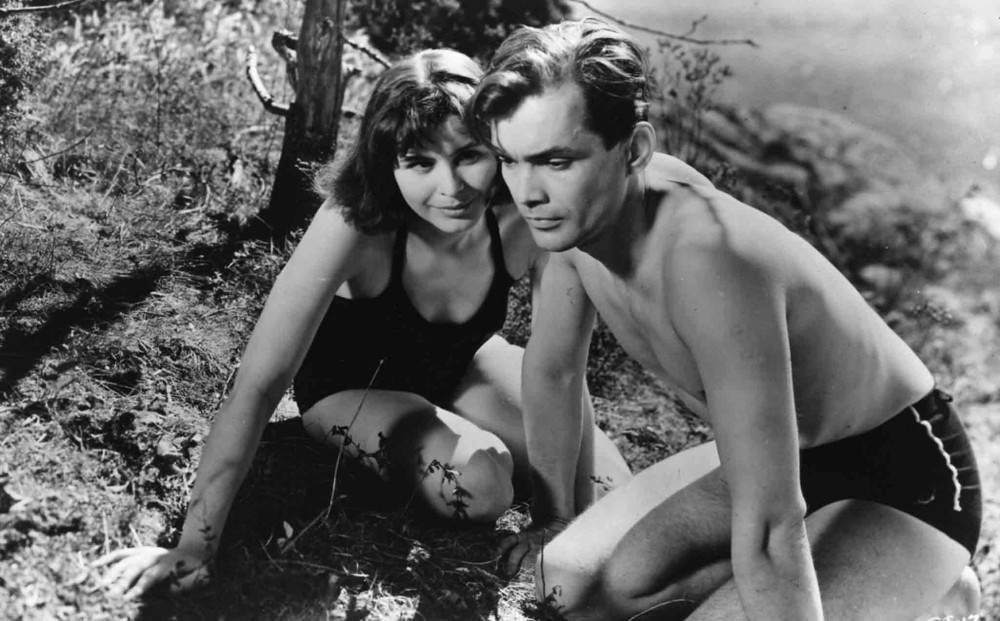 January 21, 1951 / Swedish / 96 mins
In one of Bergman's best early films, Marie, a ballerina, meets Henrik and falls into into a sweet summer romance with him that ends tragically. Years later, she returns to archipelago where she met Henrik in an attempt to come to terms with the past.
IMDB Movie Page: http://www.imdb.com/title/tt0044060/?ref_=nv_sr_1
The trailer below is provided for reference and connects to a non-BYU site. International Cinema is not responsible for the content.
Screened Semesters: