Rififi [Du rififi chez les hommes]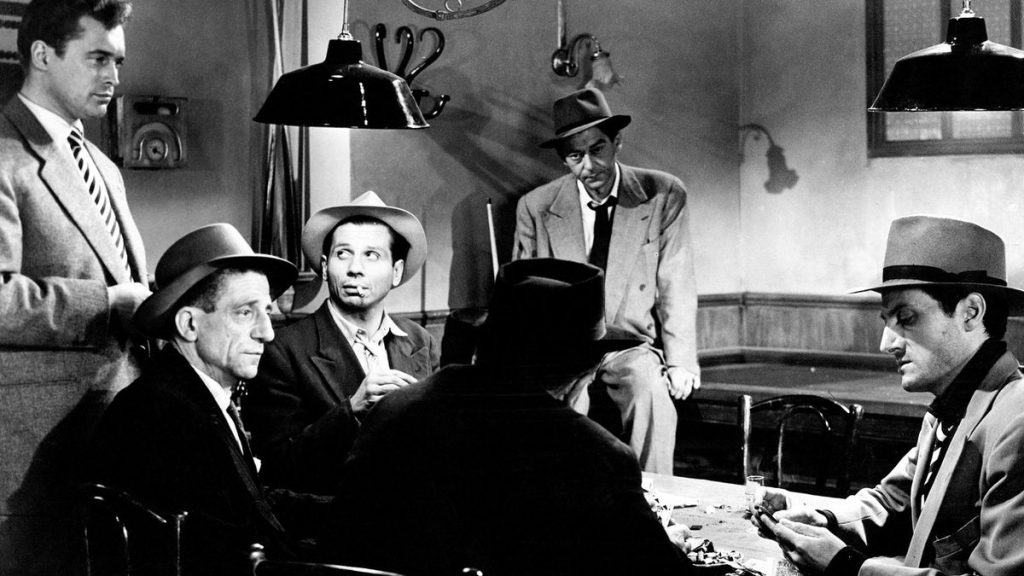 January 21, 1955 / French / 118 mins
Rififi is the ultimate heist movie, a mélange of suspense, brutality, and dark humor that was an international hit, earning Dassin the best director prize at the Cannes Film Festival. The film has proven wildly influential on decades of heist thrillers following in its wake.
IMDB Movie Page: http://www.imdb.com/title/tt0048021/?ref_=nv_sr_1
The trailer below is provided for reference and connects to a non-BYU site. International Cinema is not responsible for the content.
Screened Semesters: