Ramen Shop [Ramen Teh]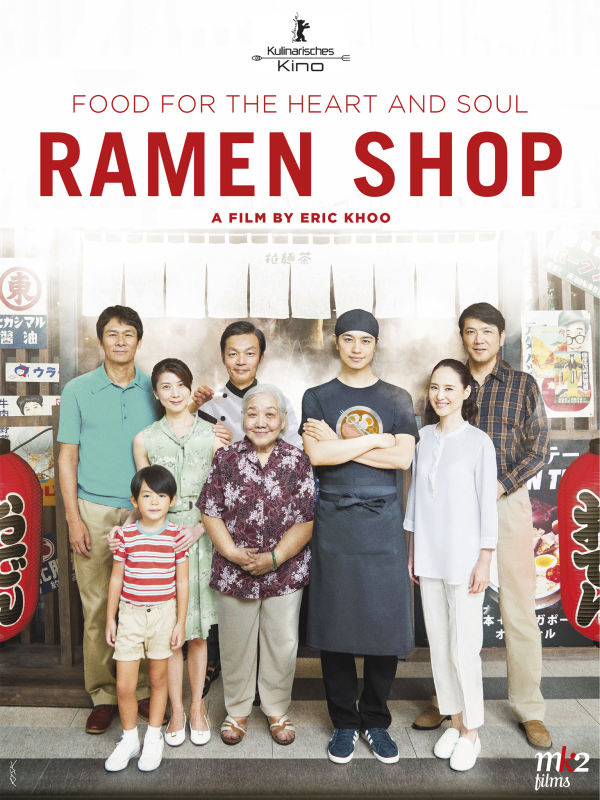 March 29, 2018 / English Japanese Cantonese Mandarin / 89 mins
A ramen chef from Tokyo travels to Singapore to discover his culinary heritage and reconnect with long-lost family members. Unabashedly sentimental, Ramen Shop shows how the joy of food transcends cultural boundaries and historical traumas that divide contemporary Asia.
IMDB Movie Page: http://www.imdb.com/title/tt6720618/?ref_=nv_sr_1
The trailer below is provided for reference and connects to a non-BYU site. International Cinema is not responsible for the content.
Screened Semesters: