Psycho [Psycho]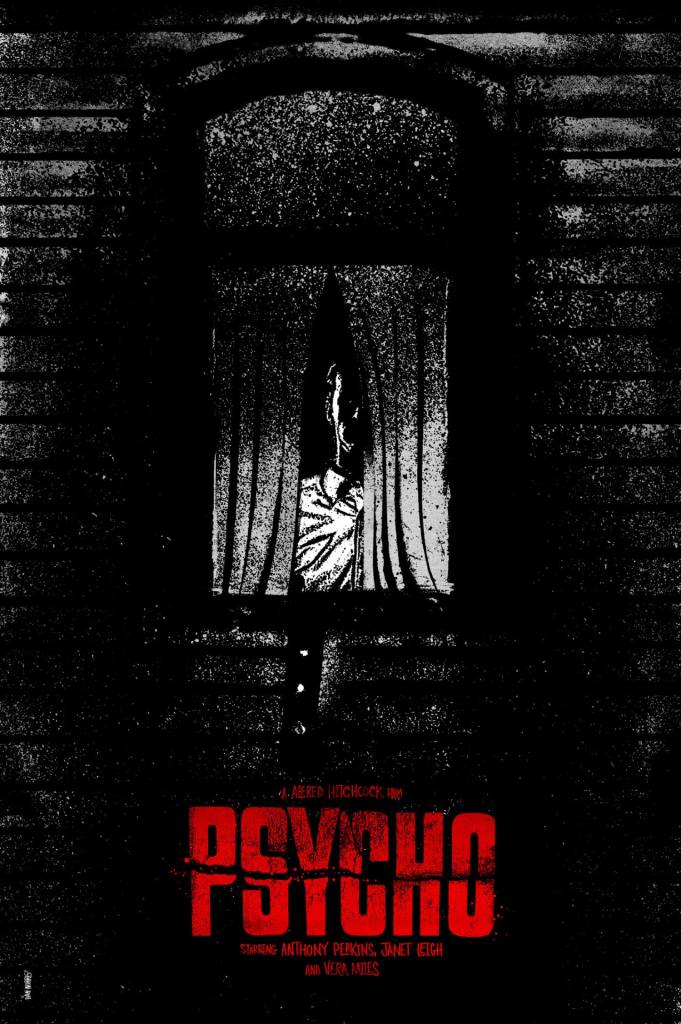 June 16, 1960 / English / 109 mins
A Phoenix secretary embezzles forty thousand dollars from her employer's client, goes on the run, and checks into a remote motel run by a young man under the domination of his mother.
IMDB Movie Page: http://www.imdb.com/title/tt0054215
The trailer below is provided for reference and connects to a non-BYU site. International Cinema is not responsible for the content.
Screened Semesters: