Princess Mononoke [Mononoke-hime]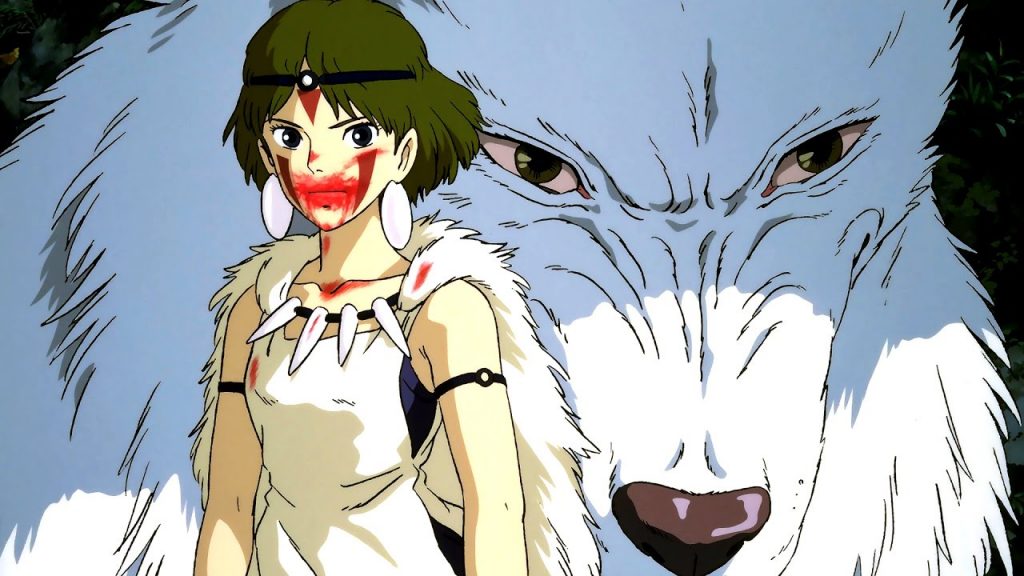 January 21, 1997 / Japanese / 135 mins
This animated classic from Studio Ghibli depicts the struggle of a young warrior in medieval Japan to broker peace between the wrathful spirits of nature, led by a mysterious young princess raised by wolves, and the encroaching forces of civilization.
IMDB Movie Page: http://www.imdb.com/title/tt0119698/?ref_=nv_sr_1
The trailer below is provided for reference and connects to a non-BYU site. International Cinema is not responsible for the content.