Police, Adjective [Politist, adjectiv]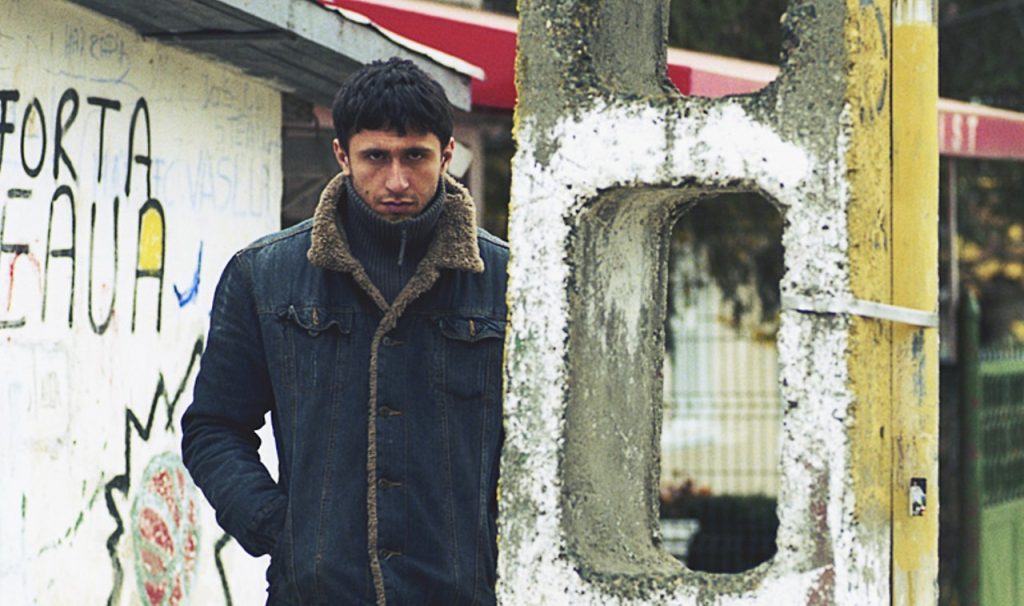 January 21, 2009 / Romanian / 115 minutes
A young detective suspects a teenage witness is offering misleading testimony about his pot-smoking friends, and his pursuit of the case raises questions about the line between what is right and what is legal. Winner of Un Certain Regard at Cannes.
IMDB Movie Page: http://www.imdb.com/title/tt1337051/
The trailer below is provided for reference and connects to a non-BYU site. International Cinema is not responsible for the content.
Screened Semesters: