Parasite [기생충]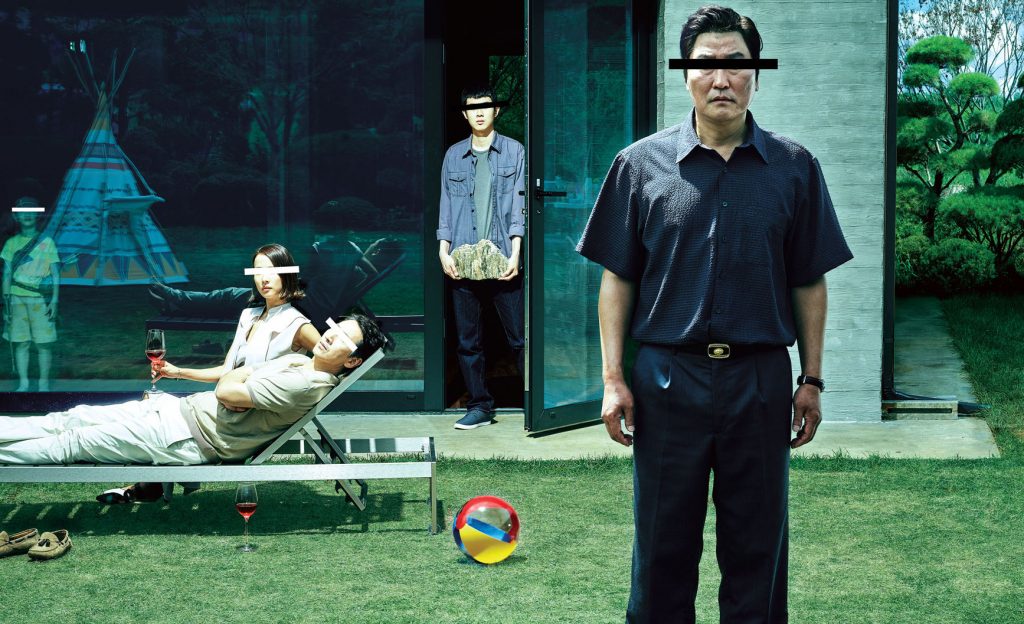 March 5, 2019 / Korean / 132 min
This Palme d'Or winning social thriller has taken the cinema world by storm with its representation of the social strata in South Korean society. The Kim family infiltrates the wealthy Parks' home by systematically taking each household job until their ruse erupts into shocking violence along class lines.
Dr. Marc Yamada (Comparative Arts and Letters) lectured on this film on March 4, 2020.
For a preview of Parasite with the IC directors, listen to the IC podcast "From the Booth" Episode 3.13 Winter 2020.
IMDB Movie Page: http://www.imdb.com/title/tt6751668/?ref_=nv_sr_srsg_0
The trailer below is provided for reference and connects to a non-BYU site. International Cinema is not responsible for the content.
Screened Semesters: