Om Shanti Om [Om Shanti Om]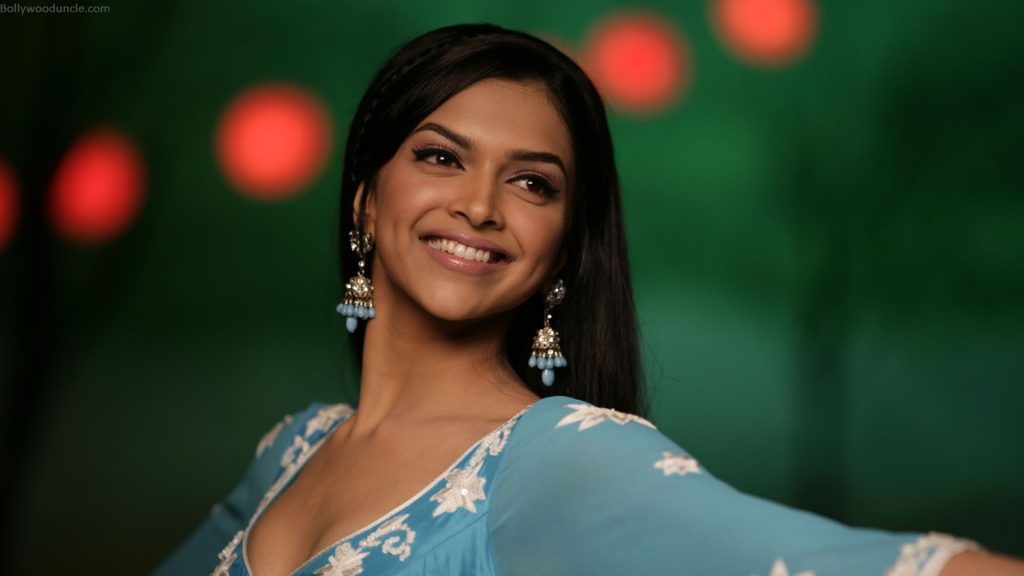 January 21, 2007 / Hindi Urdu / 196 mins
Starring Shah Rukh Kahn, perhaps the most popular actor in the world, this Bollywood musical follows Om, a 1970s movie extra who has a crush on a secretly married superstar. When Om witnesses her murder and then dies in the fire trying to rescue her, he is reincarnated as a superstar in the 2000s and seeks to avenge his love.
IMDB Movie Page: http://www.imdb.com/title/tt1024943/?ref_=nv_sr_1
The trailer below is provided for reference and connects to a non-BYU site. International Cinema is not responsible for the content.
Screened Semesters: