Minari [Minari]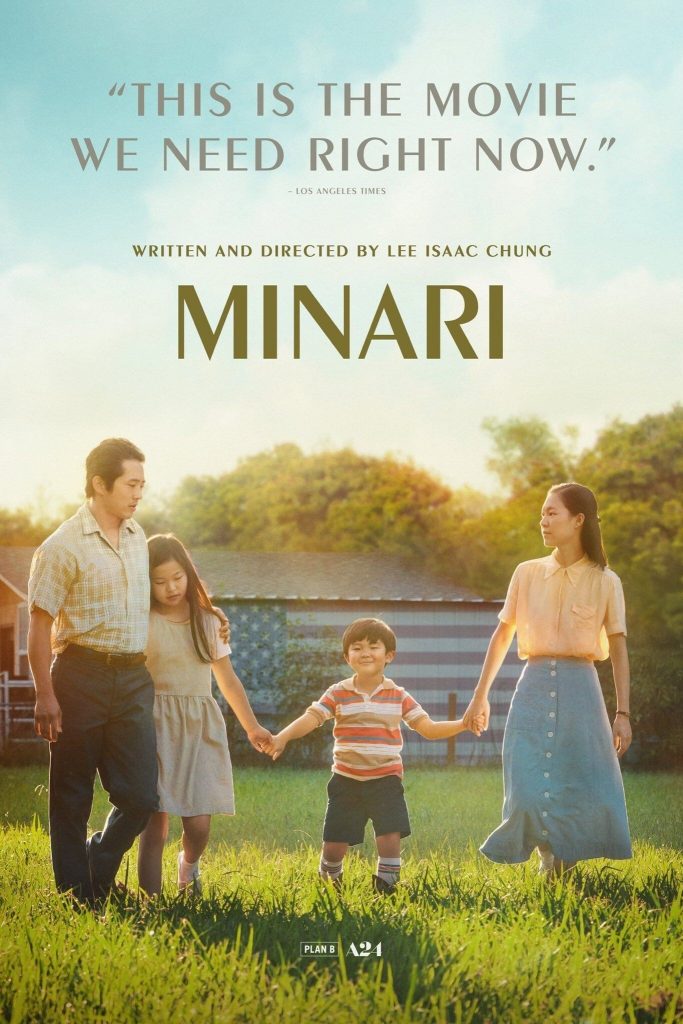 January 26, 2020 / Korean English / 115 min.
Jacob Yi relocates his young Korean-American family to rural Arkansas in hopes of pursuing the American Dream. This semi-autobiographical tale and Oscar winner depicts the joys and challenges of cultural assimilation that accompany the immigrant experience.
IMDB Movie Page: https://www.imdb.com/title/tt10633456/?ref_=ttrel_rel_tt
The trailer below is provided for reference and connects to a non-BYU site. International Cinema is not responsible for the content.
Screened Semesters: