Mariannes Noires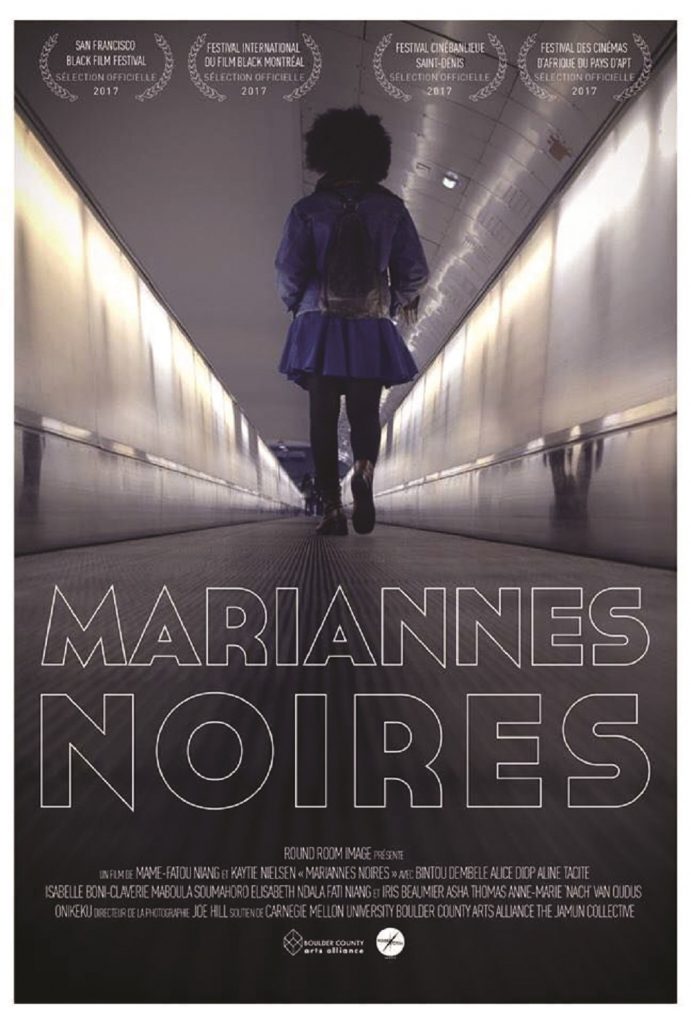 September 30, 2017 / French / 83 min.
In an allusion to Marianne, the revered female symbol of national identity, the documentary Mariannes Noires ("noir" meaning "black") explores the experiences of seven contemporary Afro-French women who redefine what it means to be French.
IMDB Movie Page: https://www.imdb.com/title/tt6097652/
The trailer below is provided for reference and connects to a non-BYU site. International Cinema is not responsible for the content.
Screened Semesters: