Le Havre [Le Havre]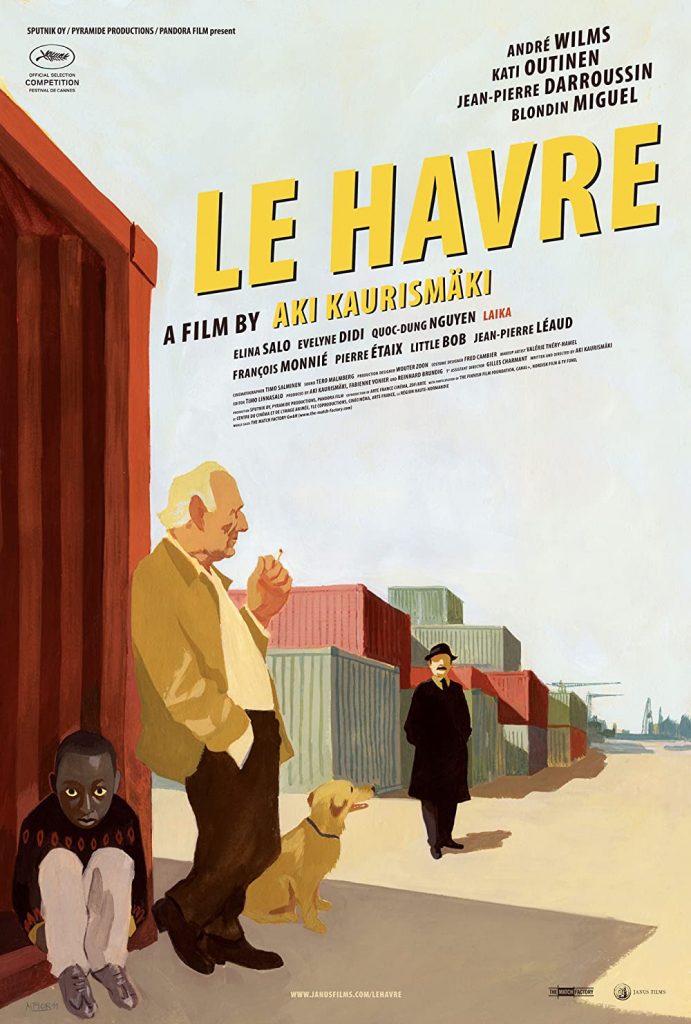 January 21, 2011 / French / 93 mins
When an African boy arrives by cargo ship in the port city of Le Havre, an aging shoe shiner befriends the child and welcomes him into his home.
IMDB Movie Page: http://www.imdb.com/title/tt1508675
The trailer below is provided for reference and connects to a non-BYU site. International Cinema is not responsible for the content.
Screened Semesters: