Human Flow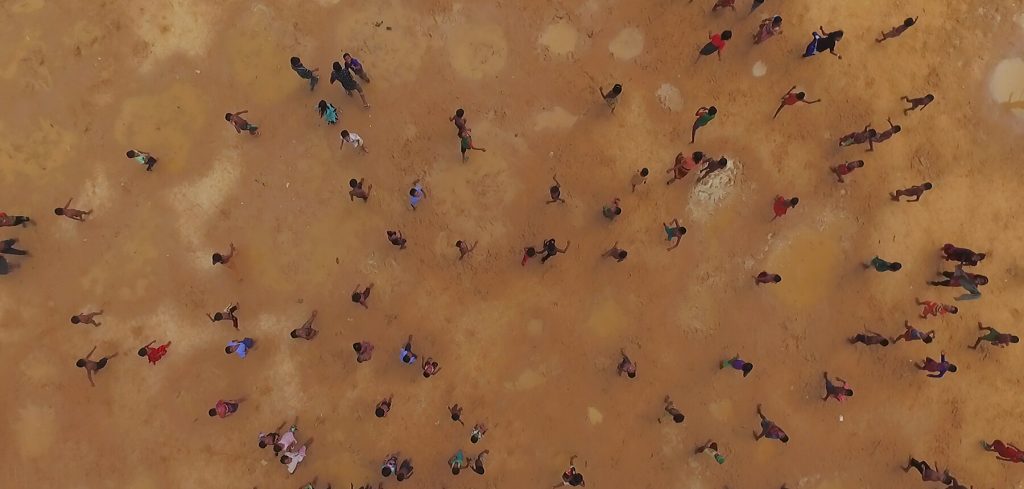 October 23, 2017 / English / 140 min
Shot in over twenty countries using iPhones, drones, and film cameras, Ai zooms in and out of our current, global refugee crisis to show both the massive scale and the personal tragedy of the suffering brought about by warfare, arms sales, ethnic conflict, repression, and border shutdowns. 
For a brief preview of this film by IC co-directors Chip Oscarson and Marc Yamada, listen to the IC podcast: "From the Booth" Fall 2019 Episode 7.
For an analysis of this film with IC directors Marc Yamada and Chip Oscarson, listen to the IC Podcast "From the Booth" Fall 2019 episode 8. 
IMDB Movie Page: http://www.imdb.com/title/tt6573444/
The trailer below is provided for reference and connects to a non-BYU site. International Cinema is not responsible for the content.
Screened Semesters: