Antigone [Antigoni]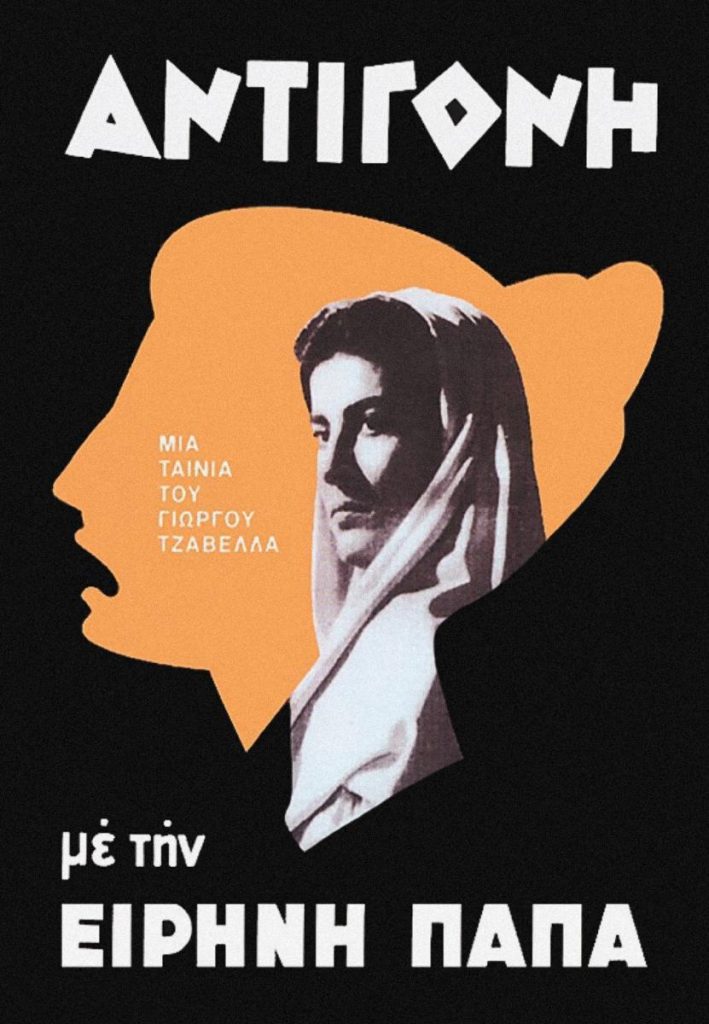 June 22, 1961 / Greek / 93 mins
Based on Sophocles' tragedy, Antigone tells the story of the daughter of King Oedipus, who goes against her uncle's decree that her brother who sought the throne should not be buried. Her choice leads to unavoidable consequences.
IMDB Movie Page: http://www.imdb.com/title/tt0055375
The trailer below is provided for reference and connects to a non-BYU site. International Cinema is not responsible for the content.
Screened Semesters: