Anote's Ark [Anote's Ark]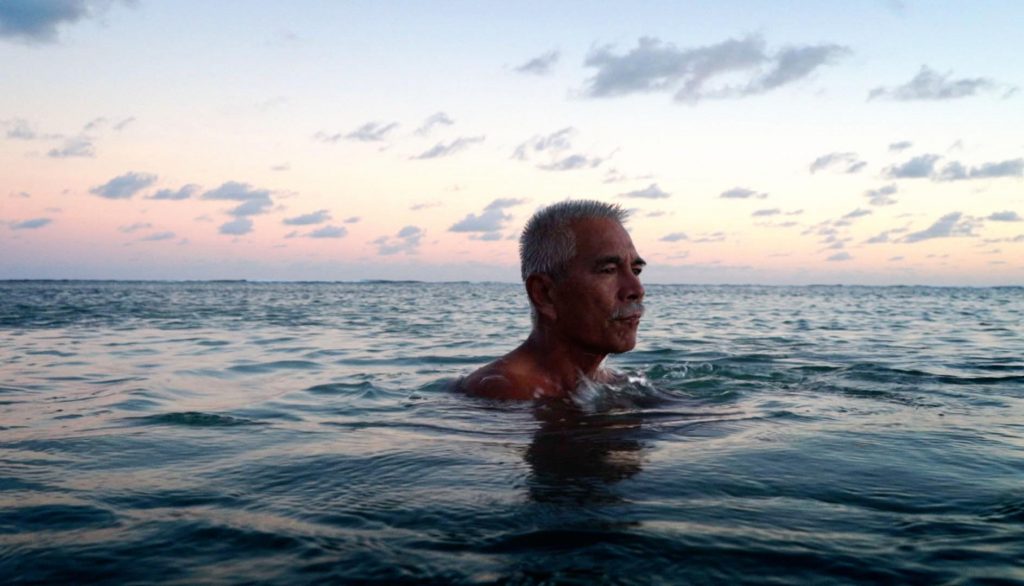 January 21, 2018 / Kiribati / 77 mins
The South Pacific nation of Kiribati faces imminent annihilation from rising sea levels. This film follows the stories of those struggling to survive in a world with a rapidly changing climate.
IMDB Movie Page: http://www.imdb.com/title/tt7689934/?ref_=nv_sr_1
The trailer below is provided for reference and connects to a non-BYU site. International Cinema is not responsible for the content.
Screened Semesters: