Amazing Grace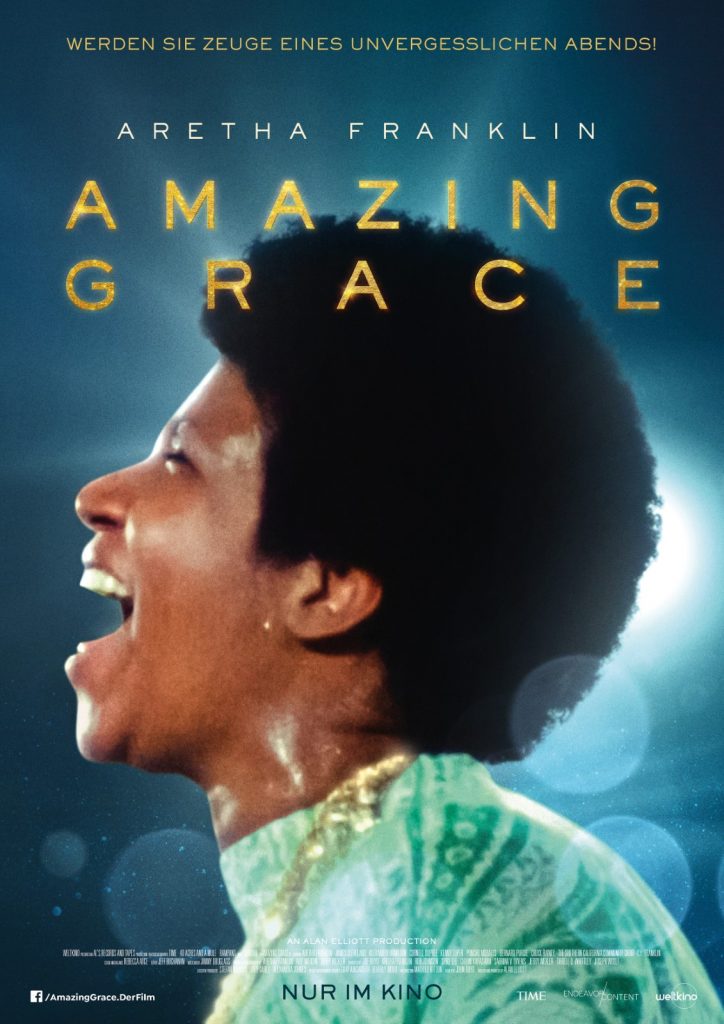 November 12, 2018 / English / 89 min.
In 1972, singing great Aretha Franklin made an album during a live performance at the New Bethel Baptist Church in Watts, Los Angeles. A documentary film crew shot the concert, but the footage was never released, until now.
IMDB Movie Page: https://www.imdb.com/title/tt4935462/
The trailer below is provided for reference and connects to a non-BYU site. International Cinema is not responsible for the content.
Screened Semesters: