Advocate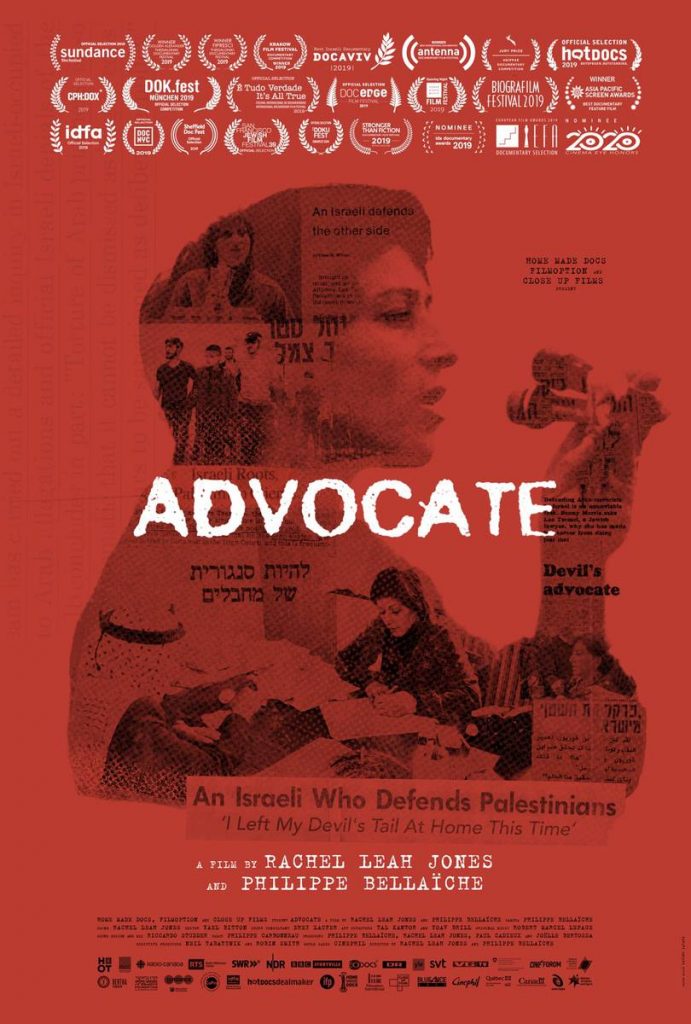 January 27, 2019 / Arabic Hebrew / 114 min.
This documentary follows Lea Tsemel, a Jewish lawyer who advocates on behalf of Palestinians caught in the Israeli judicial system. Although focused on two contemporary cases, the film flashes back to defining moments in Tsemel's career that coincide with her nation's history.
IMDB Movie Page: https://www.imdb.com/title/tt9358246/
The trailer below is provided for reference and connects to a non-BYU site. International Cinema is not responsible for the content.
Screened Semesters: