16 Bars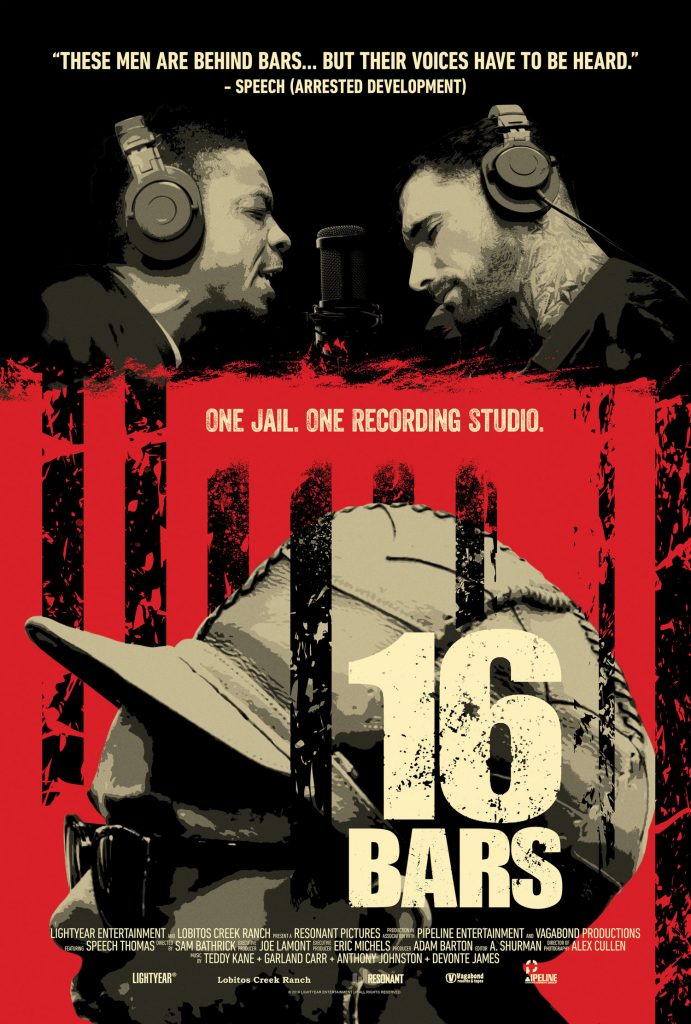 November 15, 2018 / English / 94 min
 16 Bars follows the work of Grammy-winning singer Speech Thomas as he teams up with inmates in Virginia to develop their musical talents and find a way out of a life behind bars.
Podcast Episodes: https://ic.byu.edu/week-5-voice-and-suffrage-in-16-bars/
Lectures: https://ic.byu.edu/criminal-justice-redemption-and-16-bars/
IMDB Movie Page: https://www.imdb.com/title/tt10021622/
The trailer below is provided for reference and connects to a non-BYU site. International Cinema is not responsible for the content.
Screened Semesters: