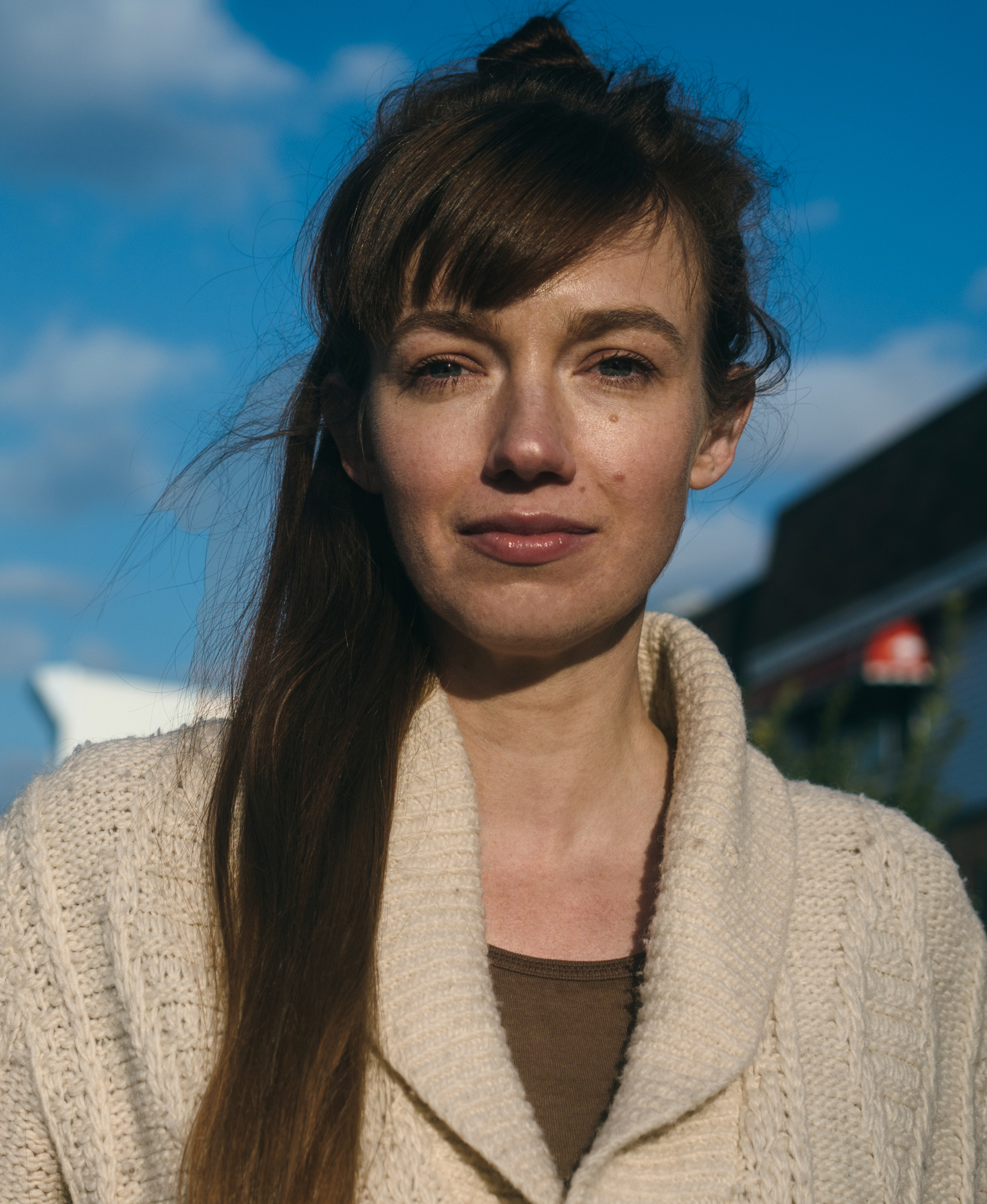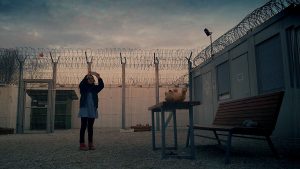 Special guest Emelie Mahdavian is coming to International Cinema Wednesday 6 November to discuss her work on the remarkable film, Midnight Traveler in a post-screening discussion following the 5pm screening of the film. (Discussion to start immediately after the film about 6:30pm.)
This event is co-sponsored by the Peery Film Festival/Ballard Center. Tickets are free, but should be reserved here.
Emelie is a filmmaker whose work often looks at women's experience. She produced, wrote, and edited Midnight Traveler, which won a Special Jury Prize at Sundance 2019 and is nominated for a Gotham Award for Best Documentary. Emelie studied filmmaking at London Film School, and has a Ph.D. from the University of California, Davis. She is currently Producer in Residence in the Film and Media Arts at the University of Utah.