Zana [Zana]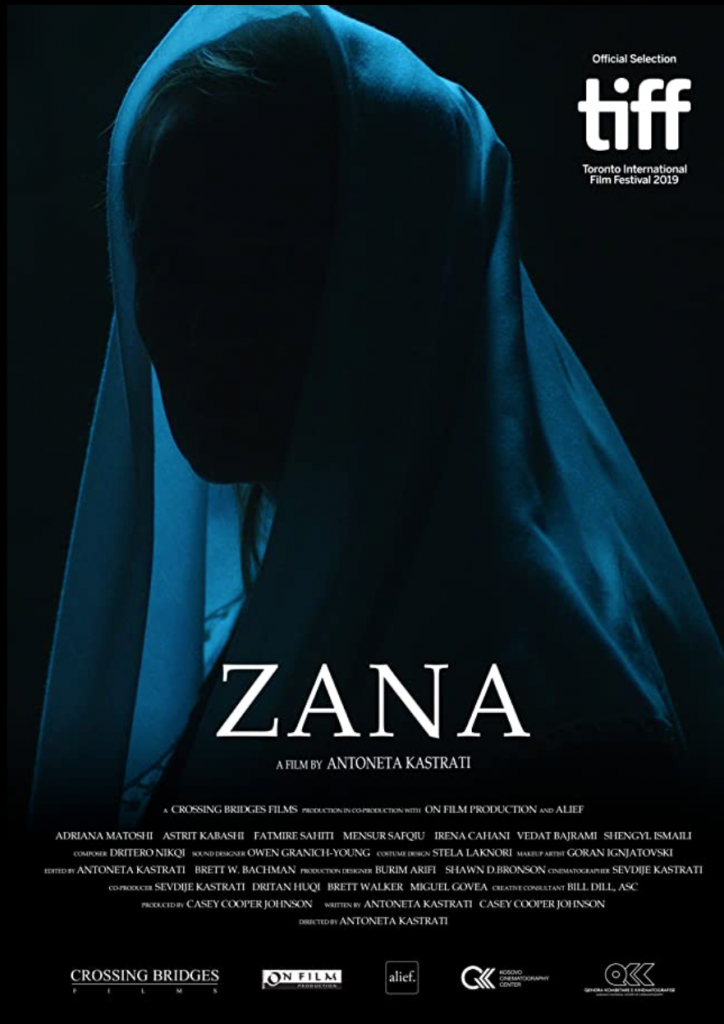 September 7, 2019 / Albanian / 97 min
Kosovar director Kastrati draws on her own tragic family history to tell the story of Lume desperate to overcome the grief and loss that she experienced in the Kosovo War. Her post-war trauma is demonized as she fights to find a voice in a suffocating community dominated by men.
IMDB Movie Page: https://www.imdb.com/title/tt6463320/
The trailer below is provided for reference and connects to a non-BYU site. International Cinema is not responsible for the content.
Screened Semesters: