You Will Die at 20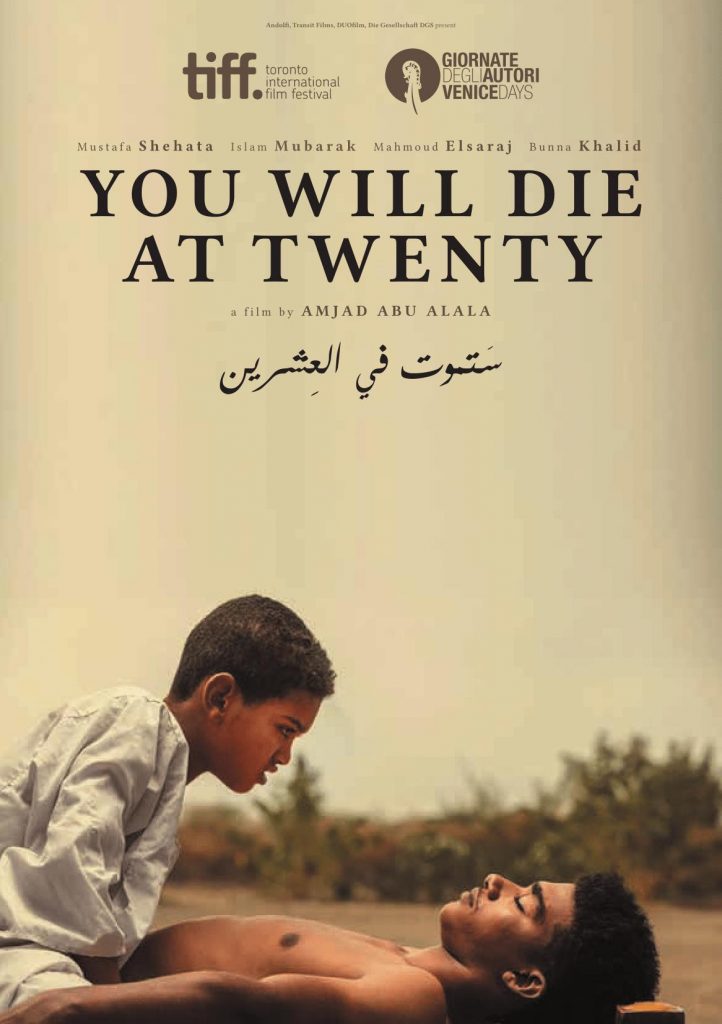 August 29, 2019 / Arabic / 103 mins
As a baby, Muzamil was cursed to die at twenty years old. While his overprotective mother mourns his fate, Mazamil learns to make the most of his few remaining years.
IMDB Movie Page: https://www.imdb.com/title/tt9686154/
The trailer below is provided for reference and connects to a non-BYU site. International Cinema is not responsible for the content.
Screened Semesters: