Yomeddine [Yomeddine]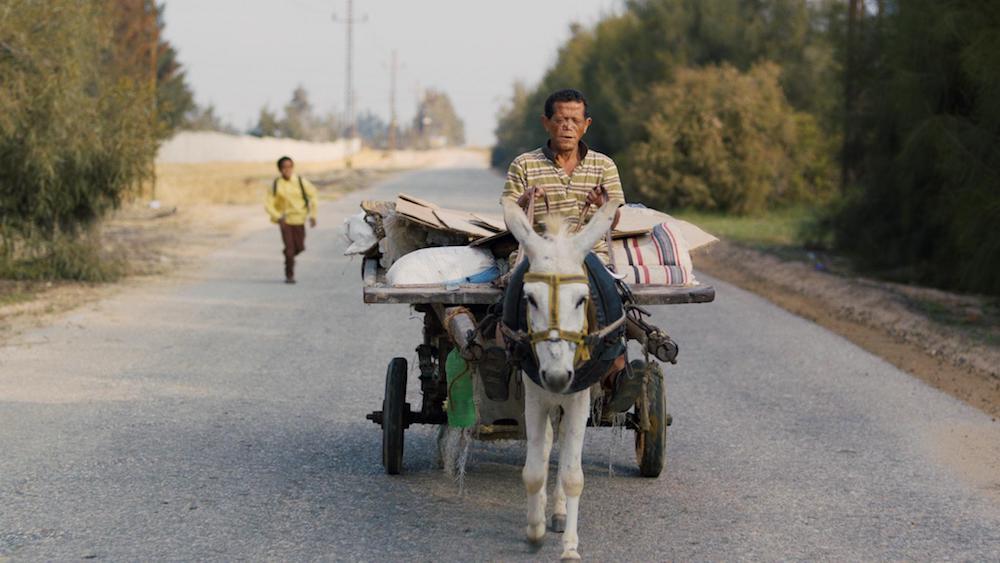 January 21, 2018 / Arabic / 97 mins
Egypt's submission for best foreign-language Oscar film tells of a middle-aged leper and a young orphan who travel across the sun-bleached Egyptian desert to reconnect with their families in Cairo while experiencing life as outcastes in contemporary Egypt.
IMDB Movie Page: http://www.imdb.com/title/tt6846432/?ref_=nv_sr_1
The trailer below is provided for reference and connects to a non-BYU site. International Cinema is not responsible for the content.
Screened Semesters: