Wooden Crosses [Les croix de bois]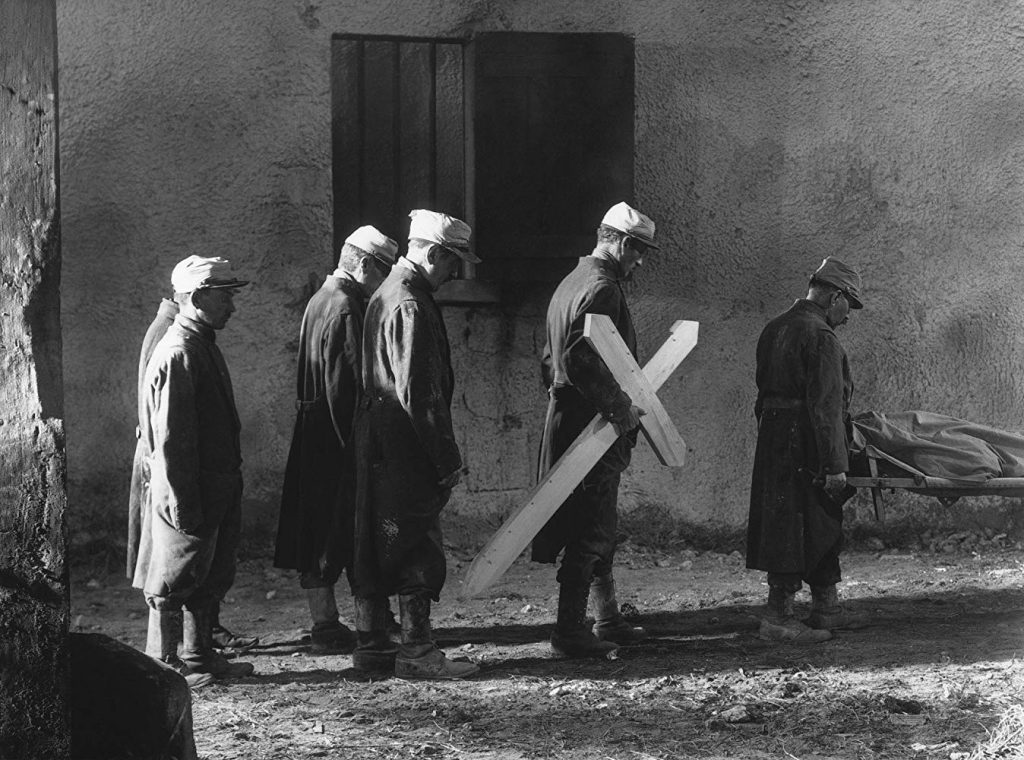 January 21, 1932 / French / 115 mins
France's answer to All Quiet on the Western Front, Wooden Crosses uses jarring documentary-like camerawork during the battle sequences and a rich visual vocabulary to depict the haunting and terrifying experiences of a French regiment fighting in WWI.
IMDB Movie Page: http://www.imdb.com/title/tt0022787/?ref_=nv_sr_1
The trailer below is provided for reference and connects to a non-BYU site. International Cinema is not responsible for the content.
Screened Semesters: