Won't You Be My Neighbor?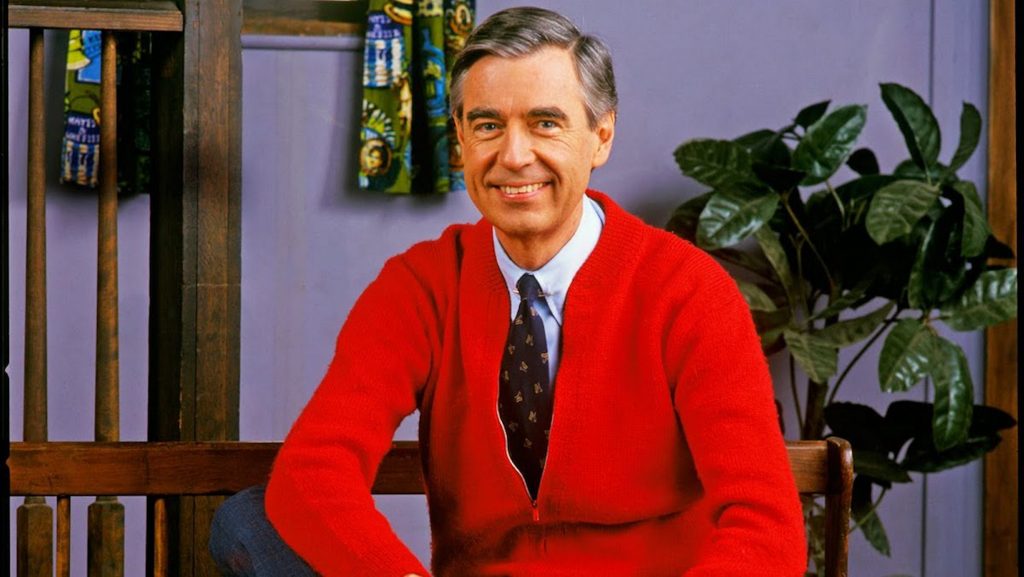 January 21, 2018 / English / 94 minutes
This touching documentary examines the life, career, and enduring legacy of Fred Rogers, the beloved host of children's TV show Mr. Roger's Neighborhood.
IMDB Movie Page: http://www.imdb.com/title/tt7681902/
The trailer below is provided for reference and connects to a non-BYU site. International Cinema is not responsible for the content.
Screened Semesters: