Women of the Gulag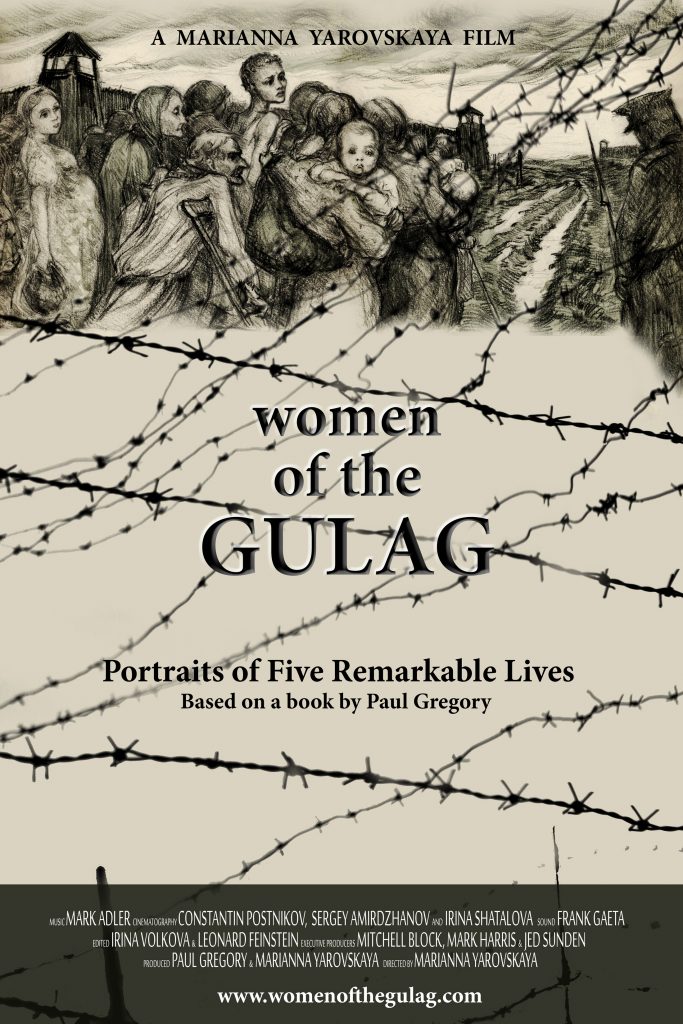 October 1, 2018 / English Russian / 53 min.
Opponents to Joseph Stalin and his Communist regime were often sent to forced labor camps known as Gulags. This documentary interviews some of the last surviving women locked up by this brutal system of state-sponsored repression.
IMDB Movie Page: https://www.imdb.com/title/tt7622662/
The trailer below is provided for reference and connects to a non-BYU site. International Cinema is not responsible for the content.
Screened Semesters: