Wings [Wings]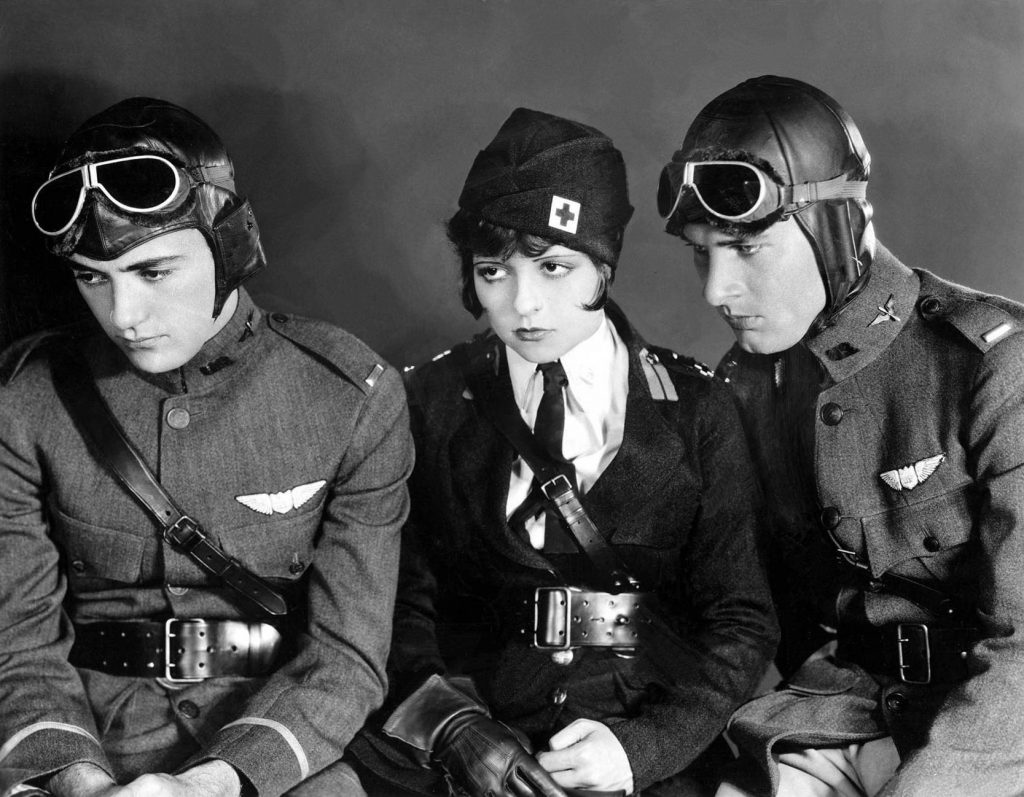 January 21, 1927 / English Silent / 144 mins
Featuring stunning aerial footage, this very first Academy Award winner for Best Picture (1927) starring Richard Arlen, Charles "Buddy" Rogers, and Clara Bow, follows romantic rivals from the same town that both end up as fighter pilots during WWI.
IMDB Movie Page: http://www.imdb.com/title/tt0018578/?ref_=nv_sr_7
The trailer below is provided for reference and connects to a non-BYU site. International Cinema is not responsible for the content.
Screened Semesters: