What is Democracy?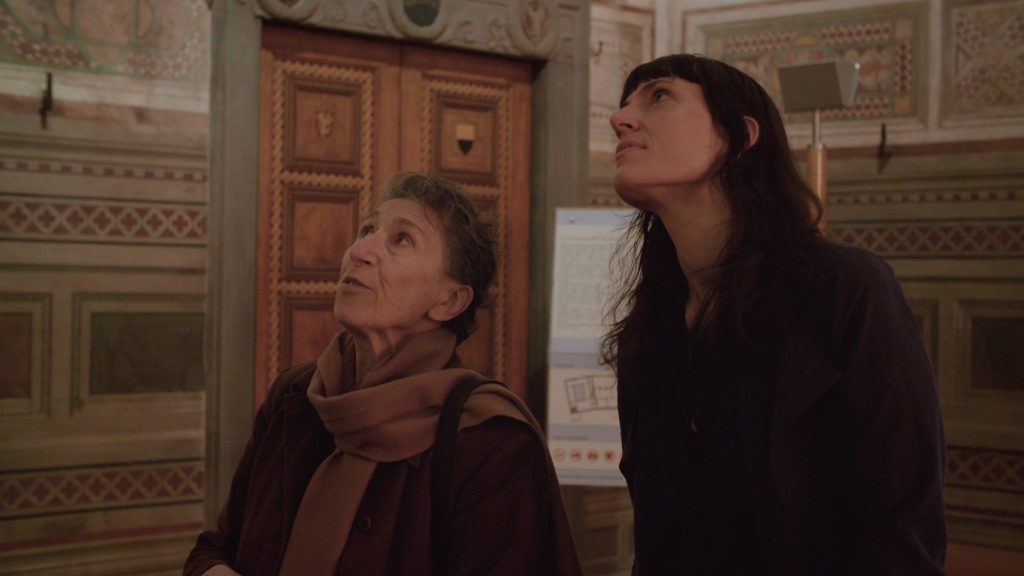 February 10, 2018 / English / 107 mins
Director Astra Taylor takes us on a philosophical journey from ancient Athens' experiments in self-government to the roots of capitalism in medieval Italy to socio-economic crises of modernity in a film that provokes and inspires as it questions what democracy really means.
IMDB Movie Page: http://www.imdb.com/title/tt7708476/?ref_=nv_sr_1
The trailer below is provided for reference and connects to a non-BYU site. International Cinema is not responsible for the content.
Screened Semesters: