Truman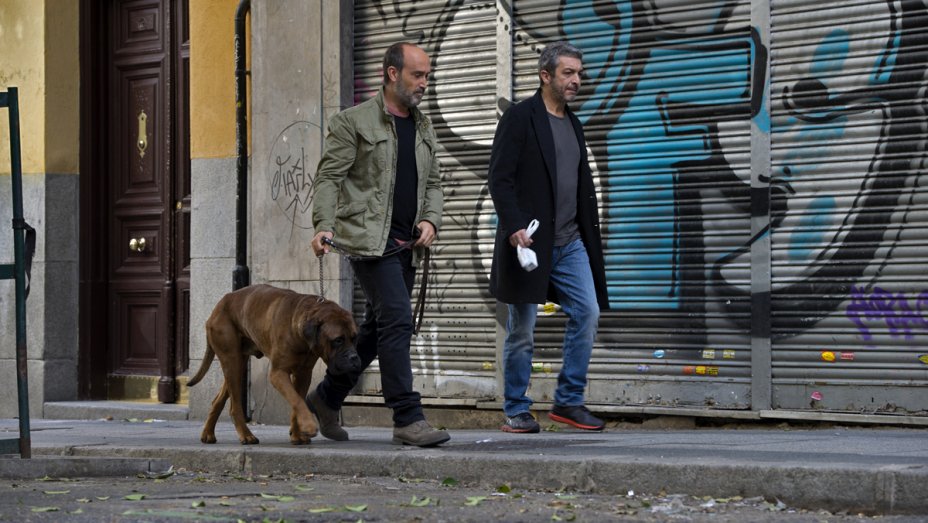 February 10, 2015 / Spanish / 108 mins
Famed actors Ricardo Darín and Javier Cámara portray friends reunited just as one of them has decided to forgo treatment for terminal cancer. Together they set out to make final arrangements in this heartfelt and surprisingly humorous film. Winner of five Goya Awards (Spanish Oscars).
IMDB Movie Page: http://www.imdb.com/title/tt3754940/?ref_=nv_sr_2
The trailer below is provided for reference and connects to a non-BYU site. International Cinema is not responsible for the content.
Screened Semesters: