Too Late to Die Young [Tarde Para Morir Joven]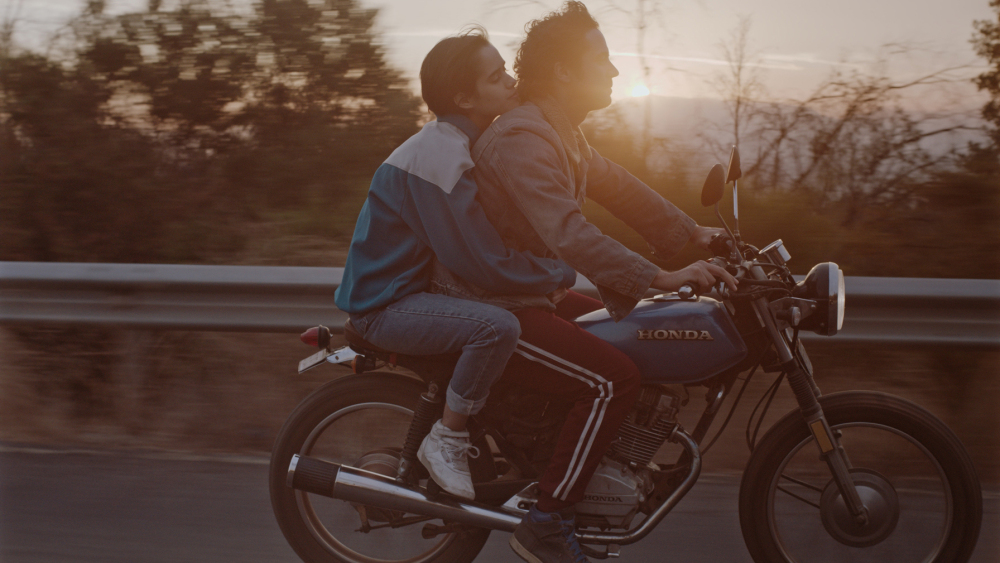 April 6, 2018 / Spanish / 110 min
Sotomayor's haunting third feature is a poetic exercise of memory and understanding. Shortly after the fall of the Pinochet regime, 16-year-old Sofía seeks an escape from the commune formed by her father and other idealists at the foot of the Andes. Sotomayor is the first woman ever to win best director at Locarno.
For a preview of Too Late to Die Young by IC directors, listen to the IC podcast, "From the Booth" ep 3.23 Week 14 Preview from winter 2020.
For an analysis of Too Late to Die Young with Prof. Doug Weatherford (Spanish) listen to "From the Booth" ep. 2.25 Week 14 in Review from winter 2020.
IMDB Movie Page: http://www.imdb.com/title/tt8726098/
The trailer below is provided for reference and connects to a non-BYU site. International Cinema is not responsible for the content.
Screened Semesters: