Toni Morrison: The Pieces I Am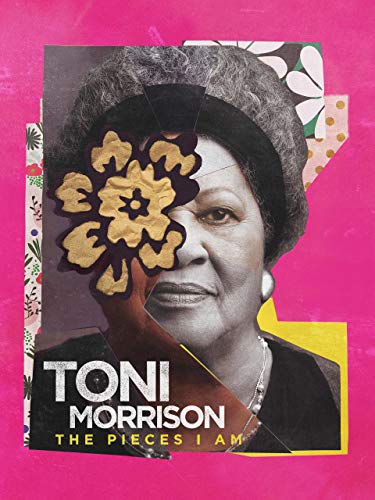 November 14, 2019 / English / 119 min
Recently deceased Toni Morrison is one of America's greatest novelists and the first African-American woman to win the Nobel Prize. This documentary offers an artful and intimate meditation on her life, influence, and works that explore vital questions about race and what it means to be human.
On November 13, 2019, Dr. Kristin Matthews of the Department of English gave a lecture on this film and the series in which it was included.
For a preview of this film, listen to Fall 2019, episode 11 of the IC podcast, "From the Booth."
IMDB Movie Page: http://www.imdb.com/title/tt9358206/
The trailer below is provided for reference and connects to a non-BYU site. International Cinema is not responsible for the content.
Screened Semesters: