Three Summers [Três Verões]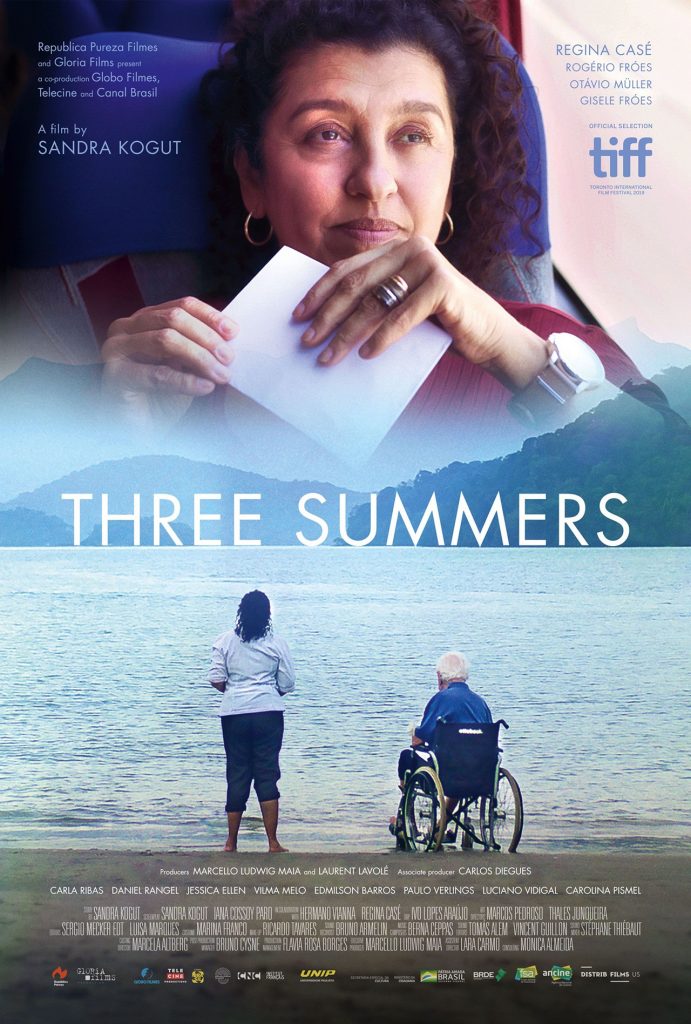 September 5, 2019 / Portuguese / 94 min
Over the course of three summers (Christmas time in Brazil), Madá (Regina Casé), who is the caretaker of a luxurious vacation home, must adapt to support herself and other workers as the fortunes of their wealthy employers turn in the wake of a corruption scandal.
IMDB Movie Page: https://www.imdb.com/title/tt10785310/
The trailer below is provided for reference and connects to a non-BYU site. International Cinema is not responsible for the content.
Screened Semesters: