They Shall Not Grow Old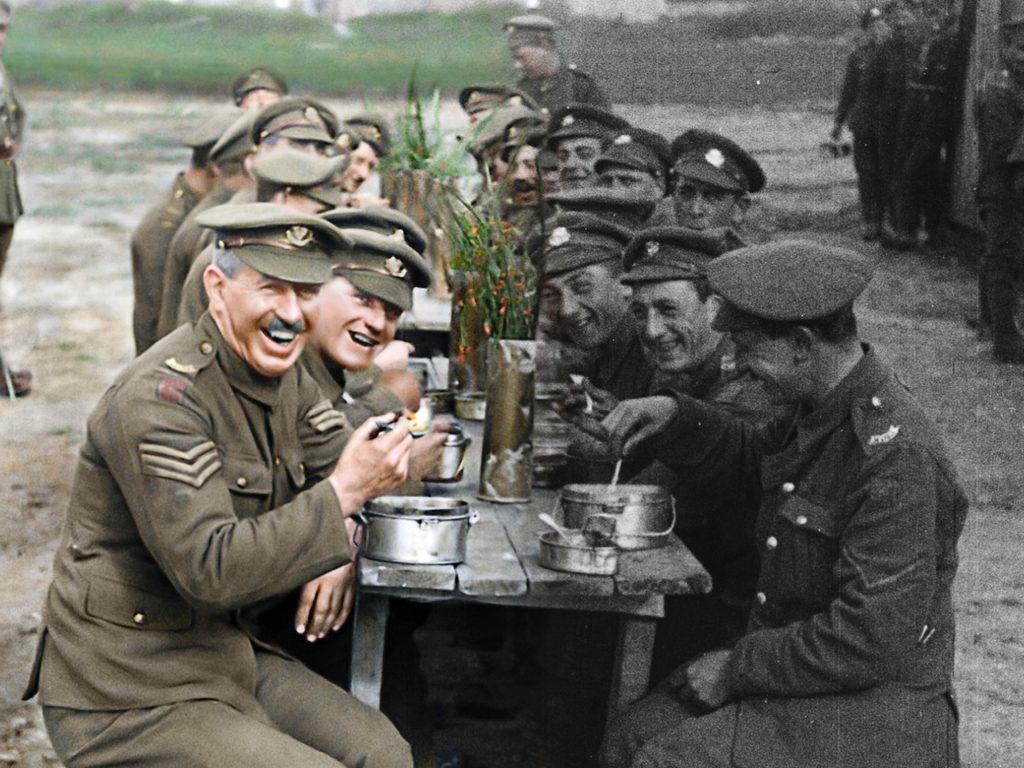 October 11, 2018 / English / 99 min
This extensive restoration of World War I footage and audio recordings makes the Great War feel like it was shot in 2019. The documentary approximates the average, white British soldier's experience using newly restored and colorized footage that captures the intensity of the "war to end all wars."
For a preview of They Shall Not Grow Old by IC the co-directors listen to the IC podcast, "From the Booth," Fall 2019 Episode 6.
IMDB Movie Page: http://www.imdb.com/title/tt7905466/
The trailer below is provided for reference and connects to a non-BYU site. International Cinema is not responsible for the content.
Screened Semesters: