There Is No Evil [Sheytan vojud nadarad]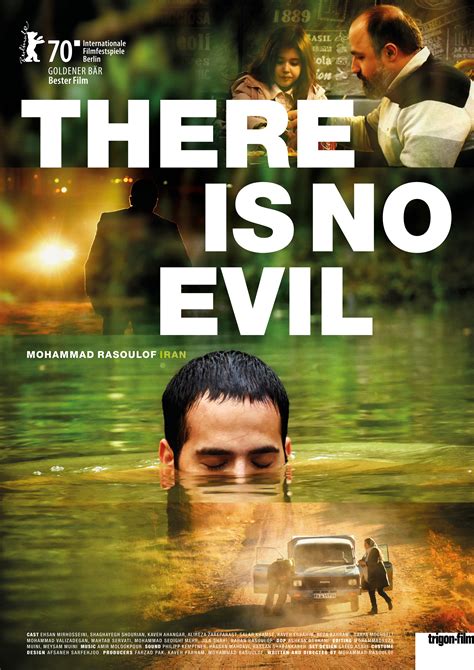 February 28, 2020 / Persian / 100 min.
Winner of the Golden Bear (Best Picture) at the Berlin International Film Festival, There is No Evil, filmed in secret in Iran, includes four stories that personalize and denounce that nation's use of the death penalty. One dramatic scene may be too strong for some viewers.
IMDB Movie Page: https://www.imdb.com/title/tt11697844/?ref_=ttrel_rel_tt
The trailer below is provided for reference and connects to a non-BYU site. International Cinema is not responsible for the content.
Screened Semesters: