The Young Karl Marx [Le jeune Karl Marx]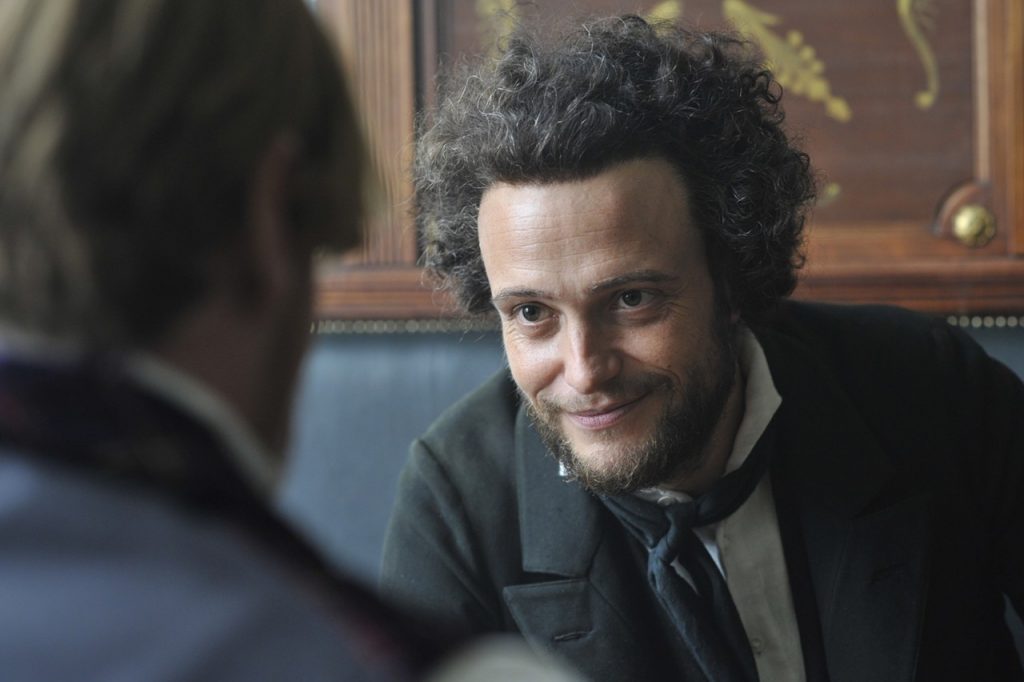 January 21, 2017 / English French German / 118 mins
This biopic portrays the early years of Karl Marx, Friedrich Engels, and Jenny Marx through exile as they work to transform the labor movement during its development into the modern era.
IMDB Movie Page: http://www.imdb.com/title/tt1699518/
The trailer below is provided for reference and connects to a non-BYU site. International Cinema is not responsible for the content.
Screened Semesters: