The Year My Parents Went on Vacation [O Ano em Que Meus Pais Saíram de Férias]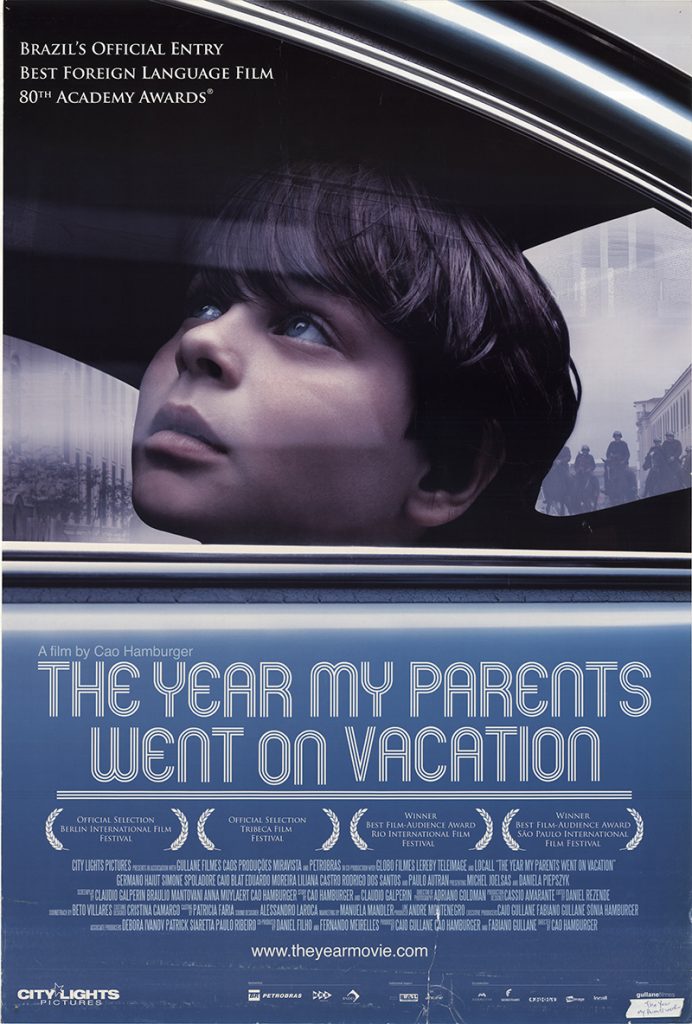 January 21, 2006 / Portuguese Yiddish Hebrew / 104 mins
In 1970, Brazil feels both the weight of a military dictatorship and the national pride of participating in the World Cup. With this backdrop, a young boy is hastily left at the home of his Jewish grandfather who—unbeknown to the parents—has just passed away.
IMDB Movie Page: http://www.imdb.com/title/tt0857355
The trailer below is provided for reference and connects to a non-BYU site. International Cinema is not responsible for the content.
Screened Semesters: