The Vanishing [Spoorloos]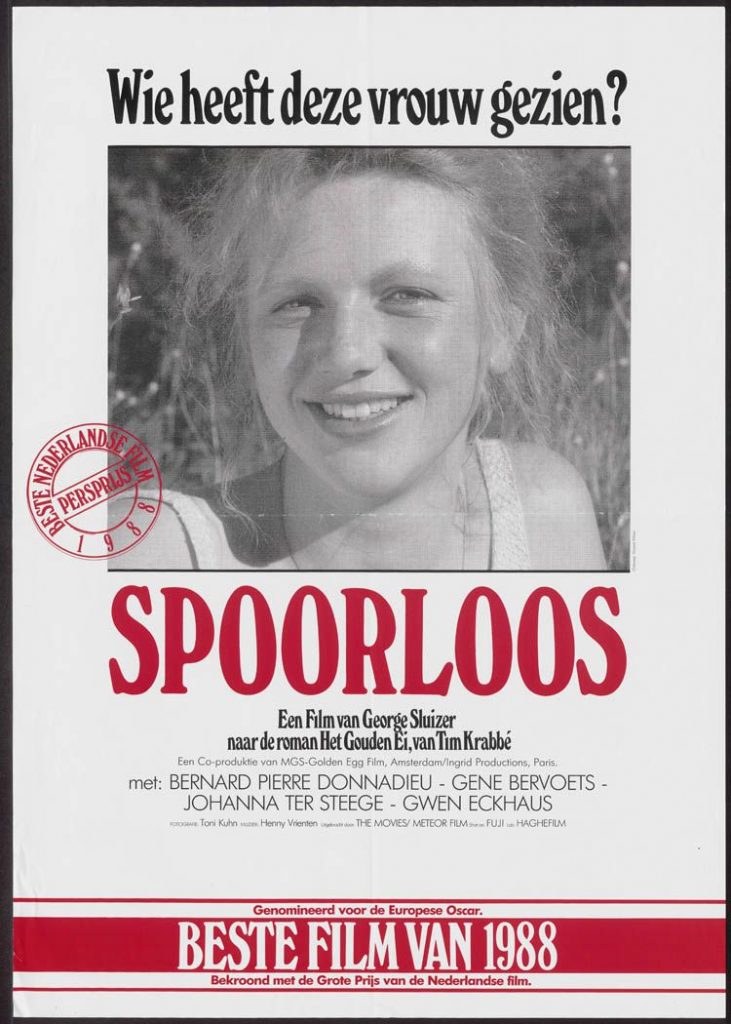 January 21, 1988 / Dutch French English / 107 mins
 Rex and Saskia are on vacation in France when Saskia is abducted. Three years later, Rex, still obsessed with his girlfriend's disappearance, receives letters from the abductor in this Hitchcock-inspired thriller.
Lectures: https://ic.byu.edu/daryl-lee-caught-up-in-crime/
IMDB Movie Page: http://www.imdb.com/title/tt0096163
The trailer below is provided for reference and connects to a non-BYU site. International Cinema is not responsible for the content.
Screened Semesters: