The Train of Salt and Sugar [Comboio de Sal e Açúcar]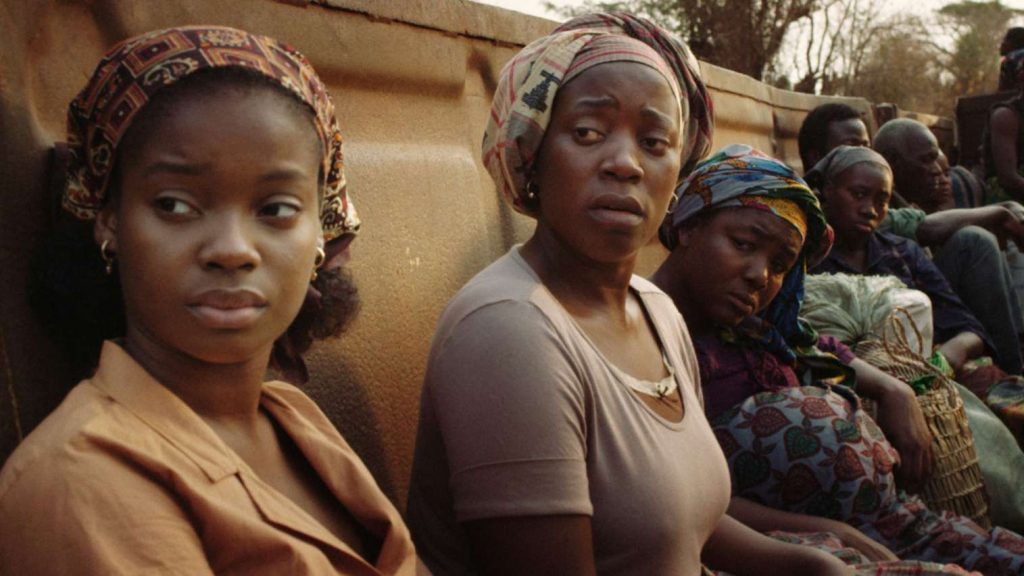 January 21, 2016 / Portuguese / 93 minutes
Civilians traveling by rail through war-torn Mozambique must work with a troop of ill-disciplined soldiers to fight off rebels and repair sabotaged track in order to reach safety. An important example of new African cinema's attempts to examine the continent's difficult history.
IMDB Movie Page: http://www.imdb.com/title/tt4524676/
The trailer below is provided for reference and connects to a non-BYU site. International Cinema is not responsible for the content.
Screened Semesters: