The Third Murder [Sandome no satsujin]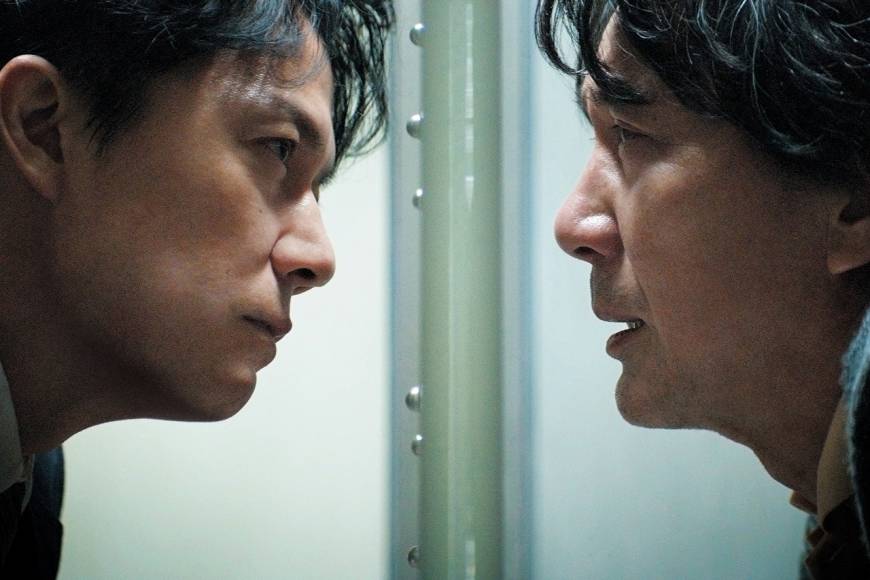 January 21, 2017 / Japanese / 125 mins
A respected attorney takes on the defense of a murder suspect that freely admits his guilt, but the case is more complicated than it first appears. In this suspense thriller, Kore-eda invites us to question what we think we know about guilt, innocence, and justice.
IMDB Movie Page: http://www.imdb.com/title/tt6410564/?ref_=nv_sr_1
The trailer below is provided for reference and connects to a non-BYU site. International Cinema is not responsible for the content.
Screened Semesters: