The Spirit of the Beehive [El espíritu de la colmena]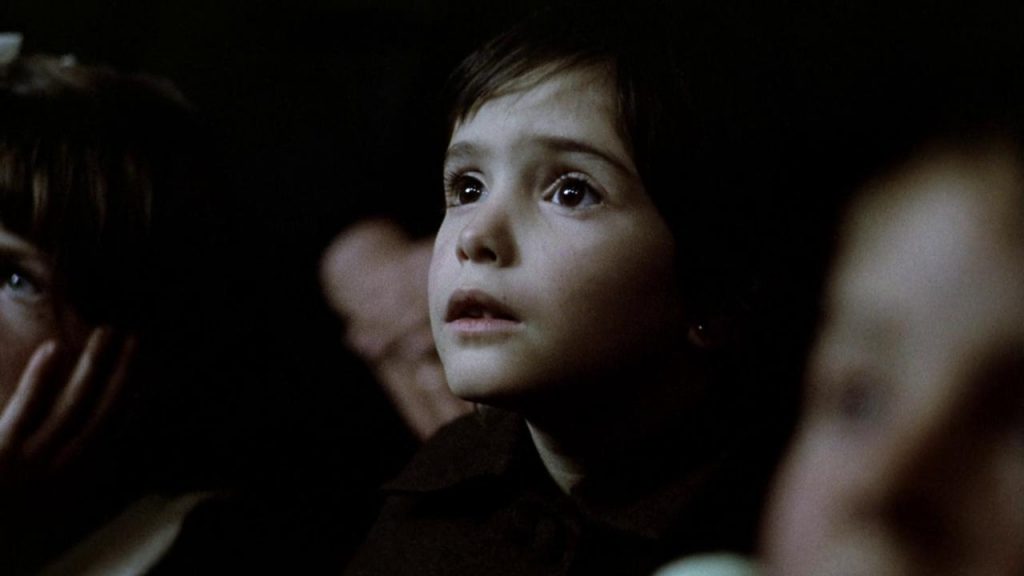 January 22, 1973 / Spanish / 99 mins
Two sisters living in an isolated village in the aftermath of Franco's victory in the Spanish Civil War see the 1931 Hollywood horror movie Frankenstein, and Ana becomes obsessed with the Monster in this symbol-rich masterpiece of Spanish cinema.
IMDB Movie Page: http://www.imdb.com/title/tt0070040/?ref_=nv_sr_1
The trailer below is provided for reference and connects to a non-BYU site. International Cinema is not responsible for the content.
Screened Semesters: