The Shape of Water [The Shape of Water]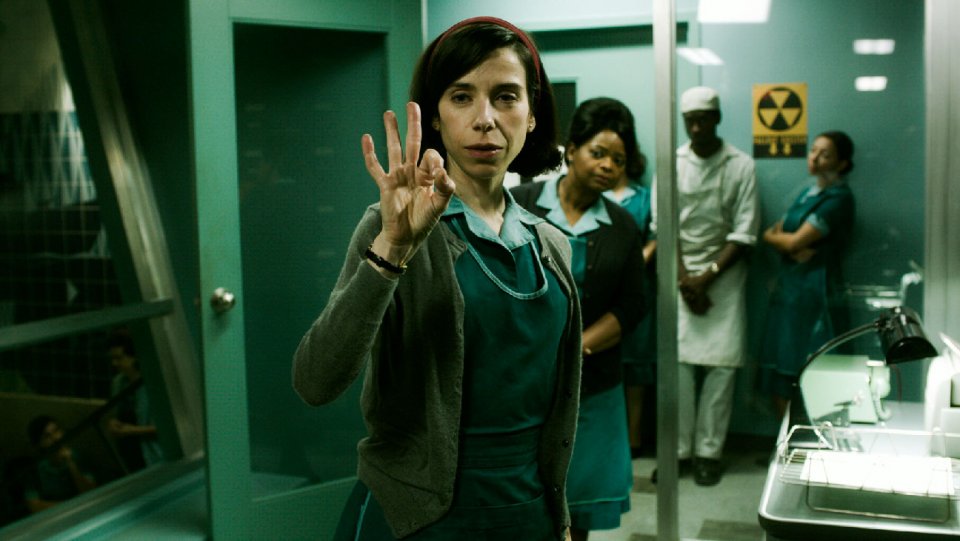 March 11, 2017 / English / 123 mins
In Del Toro's nostalgic paean to Hollywood monster films, a lonely janitor forms a unique relationship with an amphibious creature held in captivity at a top-secret research facility. This acclaimed film took home the 2017 Oscars for Best Director and Best Picture.
Read about Prof. Greg Stallings's lecture on Shape of Water presented at IC 20 February 2019. 
Listen to a discussion about The Shape of Water on the IC podcast, "From the Booth" episode 7, winter 2019 (1:27).
IMDB Movie Page: http://www.imdb.com/title/tt5580390/?ref_=nv_sr_1
The trailer below is provided for reference and connects to a non-BYU site. International Cinema is not responsible for the content.
Screened Semesters: