The Second Mother [Que Horas Ela Volta?]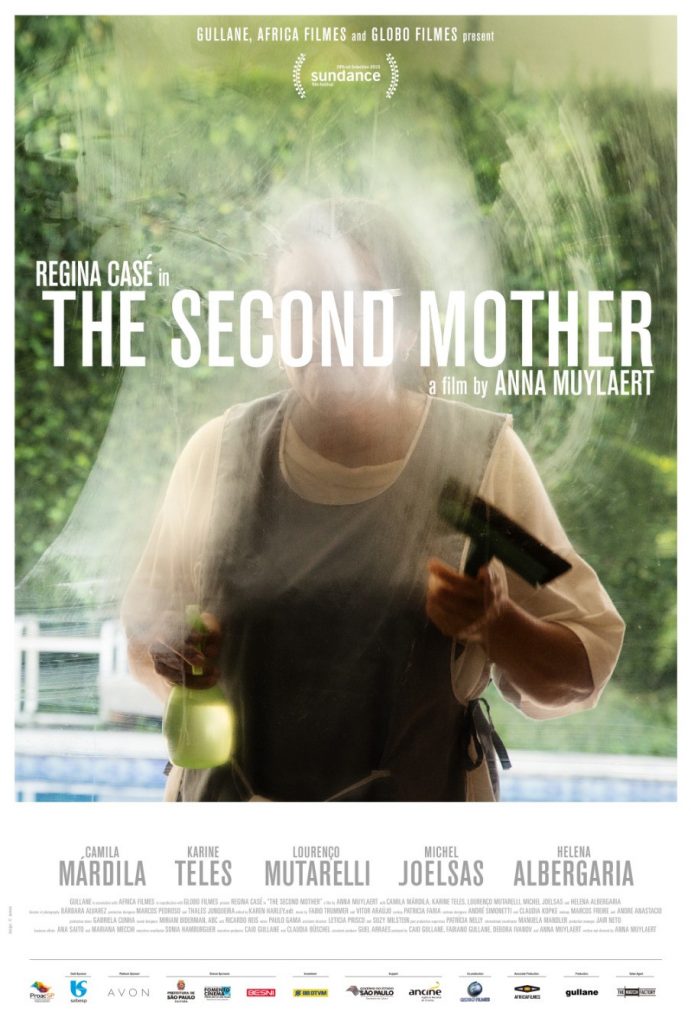 January 25, 2015 / Portuguese / 112 min
Val (played by Sundance award winner Regina Casé) left her hometown and her daughter to work in São Paulo as a live-in maid. When that daughter comes to visit, she upsets the world that her mother has come to accept as normal.
Lectures: https://ic.byu.edu/rex-nielson-architecture-is-an-instrument-of-social-change/
IMDB Movie Page: https://www.imdb.com/title/tt3742378/
The trailer below is provided for reference and connects to a non-BYU site. International Cinema is not responsible for the content.
Screened Semesters: