The Reason I Jump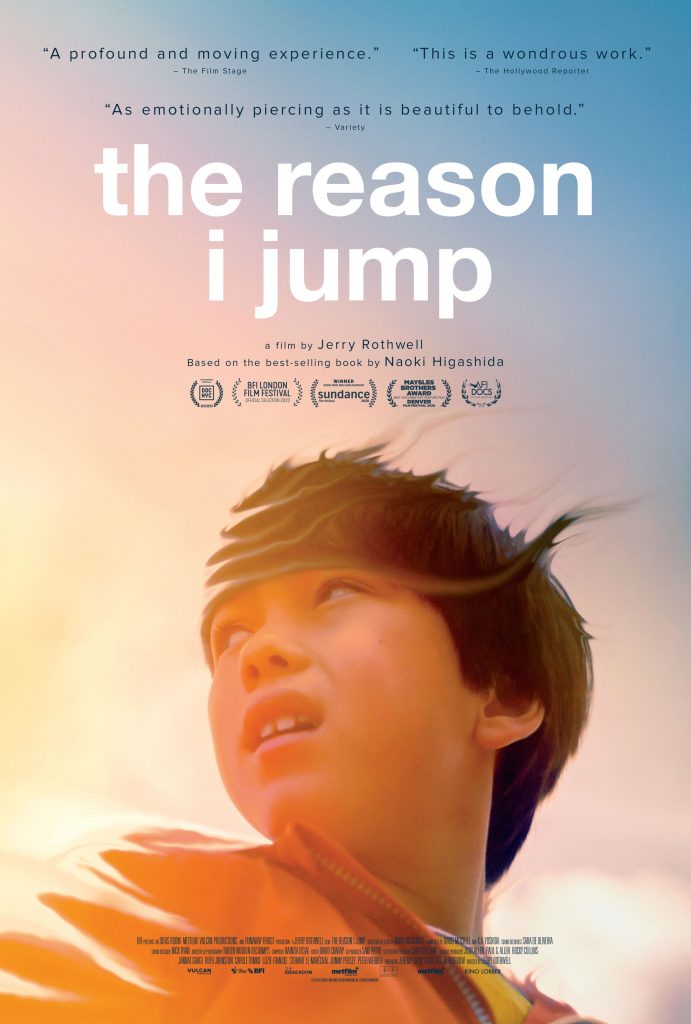 January 25, 2020 / English / 82 min.
Based on the book by Naoki Higashida, an autistic boy from Japan, this innovative documentary utilizes immersive sound design, cinematography, and editing to bring the viewer directly into the minds of non-speaking autistic people around the world, transforming the way we think about the condition.
IMDB Movie Page: https://www.imdb.com/title/tt9098928/
The trailer below is provided for reference and connects to a non-BYU site. International Cinema is not responsible for the content.
Screened Semesters: