The Painter and the Thief [Kunstneren og tyven]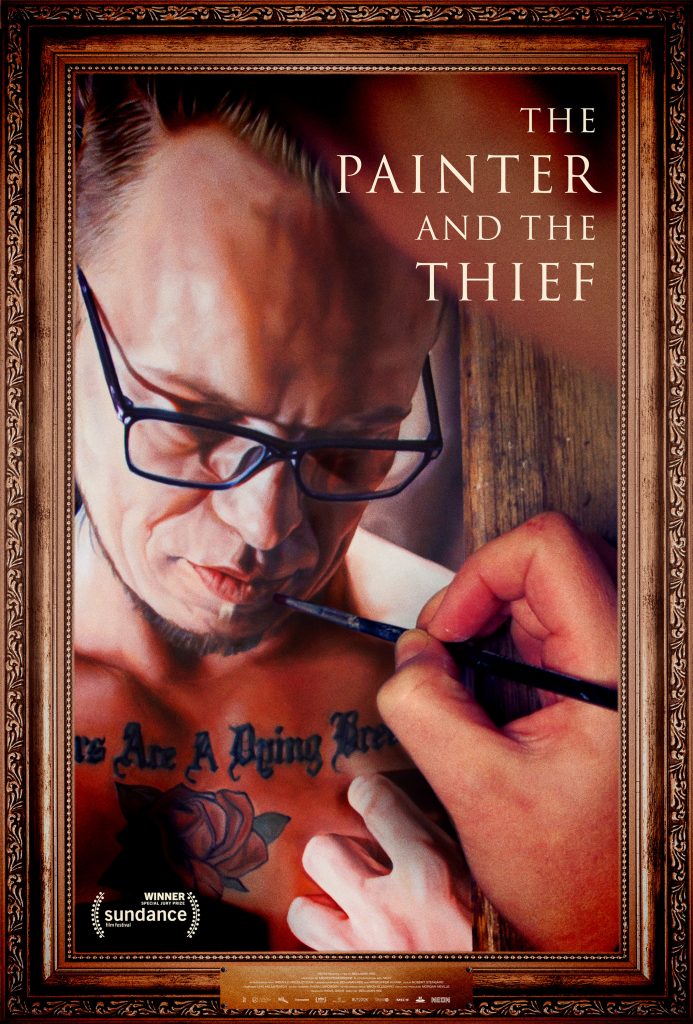 January 23, 2020 / English Norwegian / 102 min
 Karl Bertil-Nordland stole two of Barbora Kysilkova's paintings from a gallery. In her search to retrieve the paintings, she found a strange new friendship with the very man who wronged her in this fascinating documentary about two different views on art appreciation.
Podcast Episodes: https://ic.byu.edu/week-6-caught-up-in-crime/
Lectures: https://ic.byu.edu/daryl-lee-caught-up-in-crime/
IMDB Movie Page: https://www.imdb.com/title/tt11296058/
The trailer below is provided for reference and connects to a non-BYU site. International Cinema is not responsible for the content.
Screened Semesters: