The Other Story [Sipur Acher]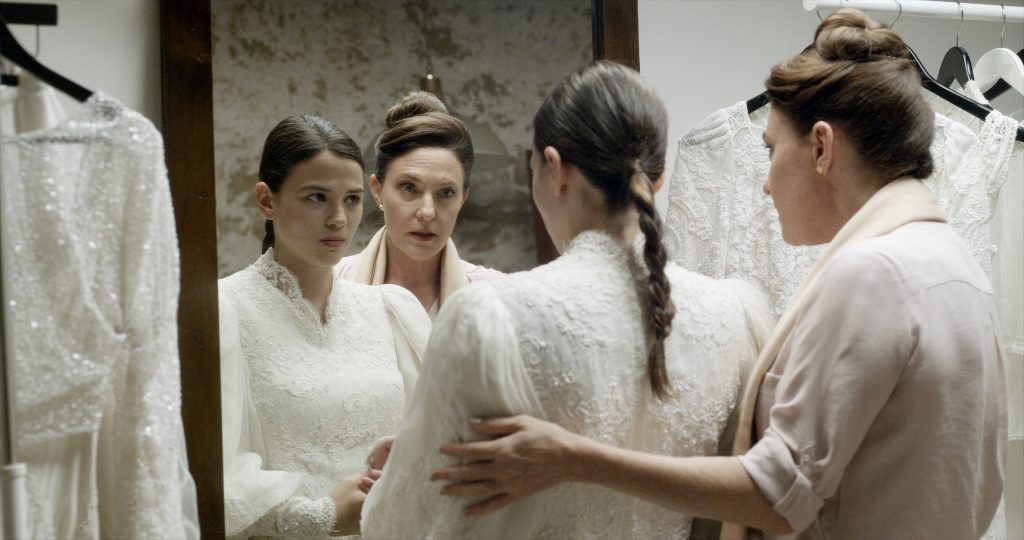 October 23, 2018 / Arabic Hebrew / 112 min
Avi Nesher's latest film tells a suspenseful and poignant story through the eyes of two rebellious young women from troubled families that tangle in the most unexpected ways in Jerusalem. Warring convictions and anxieties clash reflecting the struggle for identity in present-day Israel.
For a brief preview of this film by IC co-directors Chip Oscarson and Marc Yamada, listen to the IC podcast: "From the Booth" Fall 2019 Episode 7.
For an analysis of this film with IC directors Marc Yamada and Chip Oscarson, listen to the IC Podcast "From the Booth" Fall 2019 episode 8. 
IMDB Movie Page: http://www.imdb.com/title/tt8510206/
The trailer below is provided for reference and connects to a non-BYU site. International Cinema is not responsible for the content.
Screened Semesters: