The Orphanage [El orfanato]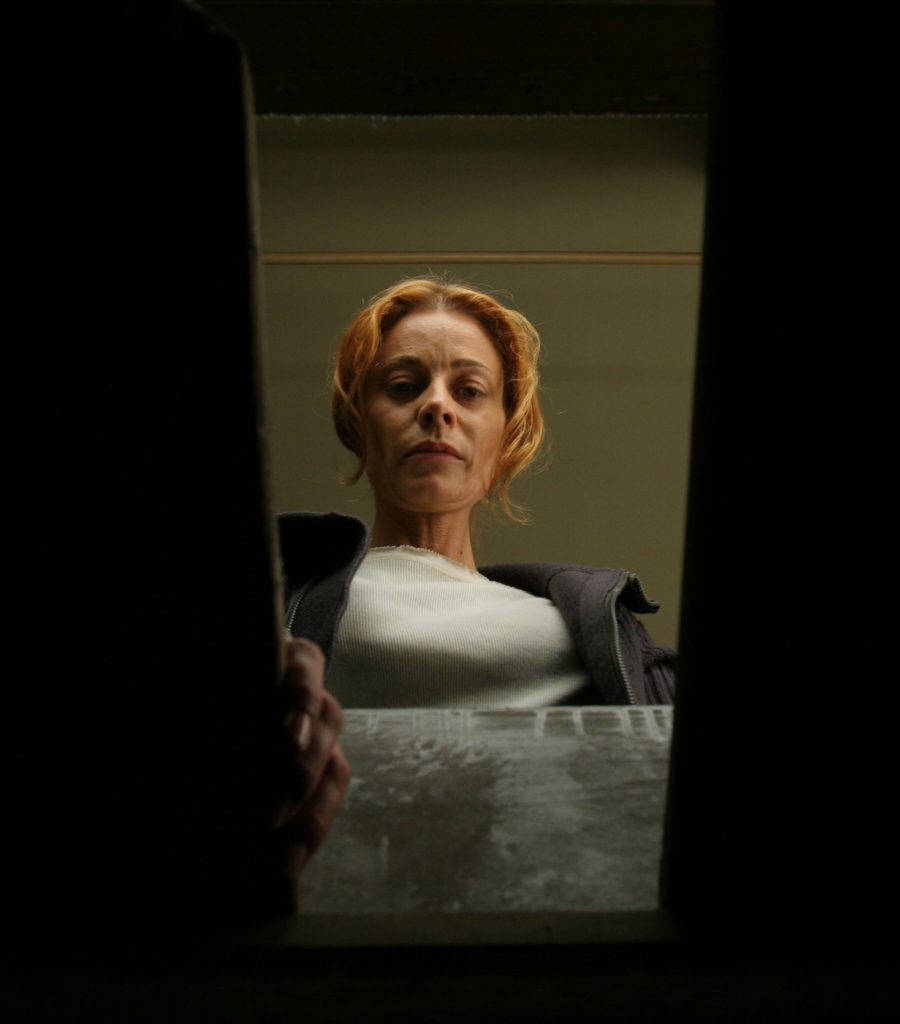 December 4, 2007 / Spanish / 105 mins
A woman brings her family back to her childhood home, which used to be an orphanage for handicapped children. Laura plans to transform her old orphanage into a facility for disabled children, but soon after arriving, her son, Simón, claims to have befriended a child whose face is always covered with sackcloth. Ghosts and danger loom around every corner in this poignant horror-thriller.
For a preview of this film, listen to "From the Booth" a podcast sponsored by International Cinema hosted by co-directors Chip Oscarson and Marc Yamada Fall 2019, Episode 13.
IMDB Movie Page: http://www.imdb.com/title/tt0464141
The trailer below is provided for reference and connects to a non-BYU site. International Cinema is not responsible for the content.
Screened Semesters: